Northern Ireland Export Success Welcomed
06 September, 2016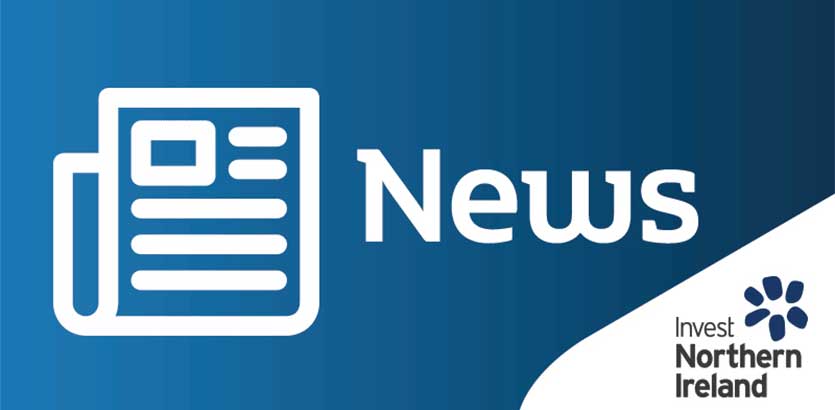 Economy Minister, Simon Hamilton MLA, has welcomed the continued strong performance by Northern Ireland exporters reported in today's HMRC export data.
Commenting on the results, Minister Hamilton said: "To record a growth of 9.5% on a rolling twelve month period, is hugely encouraging, particularly against a backdrop where Scotland, England and Wales have reported declines and the UK is down overall.
"This is a clear signal that the Executive's strategy of having a strong focus on exports and supporting businesses to expand into new markets is working. We are committed to making sure that businesses can operate in a successful environment and are equipped to take advantage of the new realities and opportunities which will emerge.
"Through my Department, Invest NI is finalising an exports and international trade plan which will ensure that our companies are best placed to do so, and which I expect to be in a position to announce in the coming days. Undoubtedly, today's HMRC results give us a firm foundation on which to build and seize upon the undoubted trade opportunities that exist around the world. As I continue to promote Northern Ireland as a place which is open for business, growing our export markets will be one of my main focuses in the months ahead."