Growth North West - Operational Excellence
Invest Northern Ireland's Operational Excellence series helps Northern Ireland companies improve their competitive advantage by increasing their productivity and profitability.
Our Operational Excellence coaches are experienced Lean, Six Sigma, Supply Chain practitioners, with a wealth of commercial experience and expertise in a diverse range of manufacturing and service businesses.
As a follow on to our recent Growth North West export and innovation initiatives, we are running a series of workshops focussed on improving operational efficiencies.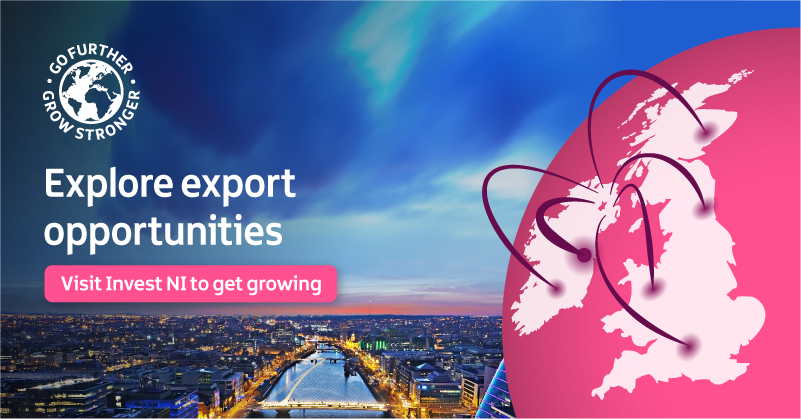 Ready to start selling outside Northern Ireland?
Find out more on Go Further Grow Stronger