Access to finance | Funding options for successful growth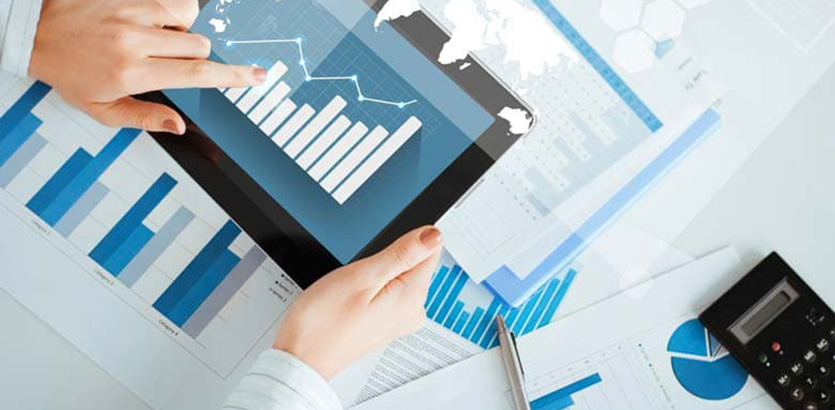 It was standing room only at a recent Access to Finance event which we hosted alongside InterTradeIreland and British Business Bank.
Over 240 businesses, funders and advisors packed the room at Titanic Belfast.
We organised the event to improve knowledge and increase awareness of the funding options available to growing businesses. Whilst 'traditional' Bank finance remains the first port of call, the event specifically focused on the 'alternative' finance options offered across both debt and equity markets.
The funding landscape is changing. Whether starting-up or scaling-up, funding requirements for ambitious companies have moved beyond the appetite of the Banks. We want to ensure no business with a viable growth proposal is constrained by a lack of finance or a lack of knowledge regarding their finance options. We will continue to work collaboratively with British Business Bank and InterTradeIreland to raise awareness and look forward to similar events in the future.
William McCulla, Director of Corporate Finance, Invest NI.
Three local and very successful businesses, B-Secur, Diaceutics and Braidwater, shared how using alternative funding options enabled them to progress at pace and achieve success, with the saying 'Go big or go home' used more than once on the day. From a range of sectors and a mix of pre and post revenue, each explained how exploring alternative funding options allowed them to identify the funding package best suited to the needs of their business.
Importantly, they dispelled the perceived negativity often associated with equity investment, highlighting the importance of the partnership approach with the investors, and the significant value their networks and contacts provided as a springboard to the global market that was otherwise out of reach.
Northern Ireland's Entrepreneurship Ambassador, Eleanor McEvoy, also spoke at the event. As a very successful entrepreneur herself, Eleanor explained that the effort required to run a £20m turnover business is not much more than that required to run a £2m turnover business, yet the rewards are so much greater.
The expert panel discussions on investor readiness gave an overview of what it takes to attract an investor, whilst the CEO's of Diaceutics plc, Kainos plc and Fusion Antibodies plc provided invaluable insights into Initial Public Offerings (IPOs).
Key Takeaways
Make a conscious decision to scale/grow your business – it is not a passive process. You need to be in control and proactive from the outset.
Understand the benefits of using external finance – to grow faster and help achieve your growth ambitions.
Understand the range of funding options available in the market place. It is not a case of one size fits all, there are many types of funding structures available to suit different businesses at different stages of the life cycle. The British Business Bank has some useful resources available to help.
Explore the Access to Finance funding options offered by Invest NI. With almost £200m available, the debt and equity funds are designed to support both early stage and established SMEs.
InterTradeIreland also offers a number of Funding for Growth supports, including workshops, clinics and more.