Business Strategy 2017-2021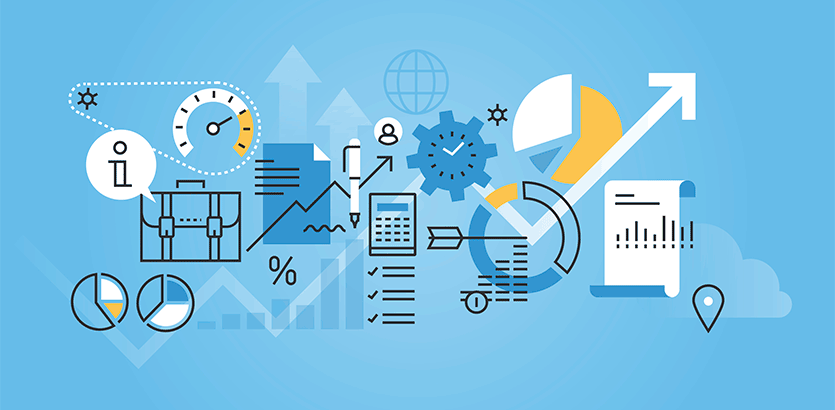 While the overall Northern Ireland budget, Programme for Government, and the NI Executive's priorities are currently outstanding, our work continues.
We have therefore taken the decision to proceed with launching our Business Strategy for 2017-2021, based on our best understanding of the draft Programme for Government (PfG) and Industrial Strategy.
The draft PfG is based on Outcome Based Accountability™ (OBA).
Echoing the outcome based approach of the draft PfG we too are moving to outcome based measurement of our performance, focussing on supporting businesses to increase sales, create jobs and invest in innovation and R&D.
In delivering the above we will fully play our role within the wider economic development landscape to transform Northern Ireland into a truly leading internationally competitive economy which provides opportunities for all.
Download the Invest NI 2017-2021 Business Strategy


What is OBA? OBA is a disciplined way of embedding outcome based decision making into:
planning
delivery
reporting
OBA:
focuses on results - impact and not quantity
seeks to have fewer, better performance measures