Celebrating women's entrepreneurial success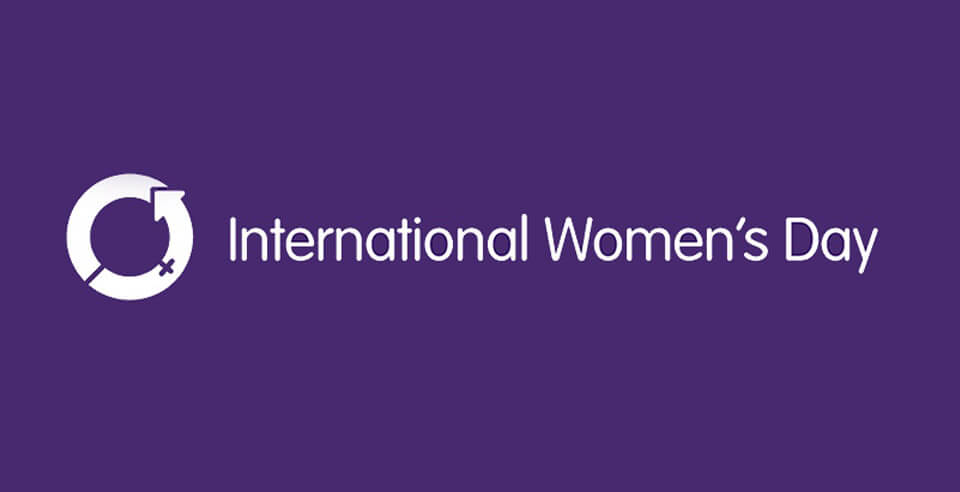 Today marks International Women's Day 2021 and to celebrate the accomplishments of women across Northern Ireland, we take a look at some of the many strong and inspiring female entrepreneurs who are supporting the local economy by starting businesses and creating jobs.
Entrepreneurship is an important driver of economic growth, competitiveness and job creation in Northern Ireland. Our network of offices here and around the world offer support to stimulate a culture of entrepreneurship and innovation.
In the latest Global Entrepreneurship Monitor report*, the Mid & East Antrim area has grown its entrepreneurial spirit to come out on top as the area with the most early-stage pioneering activity. Companies with women at the helm such as Jane's Kitchen and PillPacPlus are now leading the charge.
Meanwhile, Mid Ulster has steadily produced high levels of entrepreneurship over the past few years, including female-led businesses such as QMAC Construction and Bellamianta.
While these areas are hotspots of entrepreneurship, there is an array of ambitious women establishing and developing businesses right across Northern Ireland, covering a diverse range of sectors.
Accelerating female-led success
In Northern Ireland's technology sector, female-led businesses including Sustain IQ, Syndeo and Advanced Analytics Labs Ltd. are growing their teams and investing in product development to increase international sales. In Derry, Siobhan Donaghy founded Modern Democracy in 2014 when she identified a number of market opportunities in election day technology.  The company has used our support to grow, with eight jobs and R&D support to create cloud and mobile applications for Polling Station Management in GB's democratic electoral services sector.
Bellamoon, based in Saintfield, has created an award winning pregnancy, breastfeeding and infant support pillow to help support mothers throughout their pregnancy and motherhood journey. In this video, founder and CEO, Irene Breen, talks about how our business development support and participation on our Accelerating Growth Programme has helped her to grow her business in GB and RoI: 
Local founders, global reach
Female founders are also leading the way in Northern Ireland's beauty industry, with a host of innovative firsts. Amongst these is Lusso Tan, developed by Lynsey Bennett. In 2019, the company created the world's first tan removing bath bomb, launched exclusively at Boots.ie. Last year, we offered the company support towards four jobs and marketing assistance to help it grow further. 
We've also supported Yolanda Cooper since 2017 when she established We are Paradoxx. Through a wide range of assistance, we've helped the company to develop Supernova, the world's first cordless 3-in-1 hair tool, and it now sells its range of haircare products in over 40 globally renowned retailers.
Collaborative local support
To be able to fully support entrepreneurs to kick-start their businesses, we work in partnership with Northern Ireland's local councils and enterprise agencies. Their support includes specific initiatives for start-ups, female-led businesses and high-growth sectors.
Susie Hamilton Stubber, who founded Burren Balsamics in 2014, is part of Armagh City, Banbridge and Craigavon Borough Council's Food Heartland collaborative initiative. Support from our Western regional team has helped Susie to grow her infused balsamic vinegars production business.
Achieve your business ambition
Invest NI's R&D support is part financed by the European Regional Development Fund under the EU Investment for Growth and Jobs Programme 2014–2020.
* Aston Business School and Queen's University Belfast (December 2020)