Demystifying Foreign Investment figures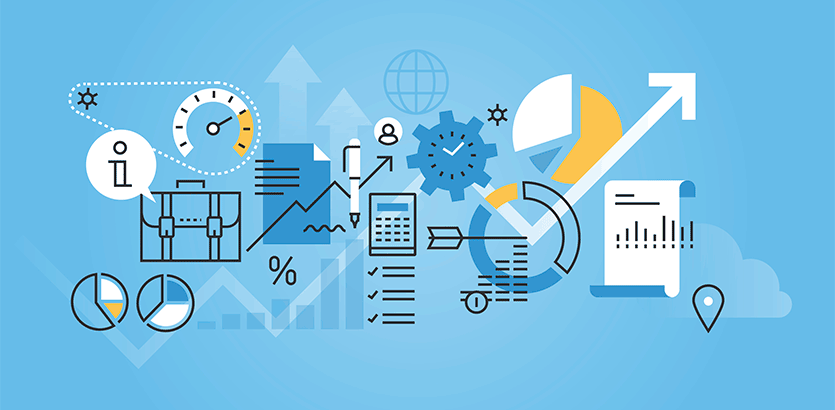 Yesterday we released our first year of performance figures against our 2017-2021 Business Strategy. This included the number of new investors we helped attract to Northern Ireland.
In 2017/18 Invest NI supported 23 companies to invest in Northern Ireland for the first time. This is one of our highest in the last 5 years. These new investors have ambitions to create nearly 1,300 new jobs in Northern Ireland, ahead of our target for last year of 1,200.
These figures present a different picture to those recently released as part of the EY 2018 Attractiveness Survey which led to the impression that Northern Ireland is struggling to attract Inward Investors.
So, outside of the fact we cover slightly different time periods, why are our figures and EY's figures so different?
For one, our figures are based on inward investment, this includes projects from Great Britain (GB). The EY figures for Northern Ireland do not include projects from within GB.
Last year GB was our largest source of inward investment projects. Of the 23 projects I mention above, 13 are from GB and will account for 60 per cent of the new jobs. The investment by Reward is one example of an inward investment project not counted in EY's figures.
Hear first hand why Gavin Dein and the Reward team selected Belfast for its software engineering hub. https://t.co/7pOSttDIGb

— Peta Conn (@PetaConn) December 21, 2017
Secondly, our reporting is based on offers made to companies. EY figures are based on projects that have been publically announced, so won't include any projects that we have yet to put in the public domain.
By way of example, the EY figures do not include 85 jobs by Teamwork, or the US investment by Chef, with 55 jobs in the pipeline.
#NEWS | Seattle based software company @chef is opening a new software development centre in Belfast. https://t.co/6vVFOj9lgf #DevOps #NorthernIreland #TechNews pic.twitter.com/cuTDbb74Qe

— Invest NI USA (@InvestNI_USA) February 7, 2018
On the flip side, there are also projects in EY's figures that aren't in ours: retail investment, for example, which Invest NI is not able to support. Furthermore, there are companies that choose to invest and locate here without government intervention. These too would be in EY figures but not ours.
Being in Northern Ireland will ensure we can tap into the great talent pool on offer and access the UK market in the future.
Peter Coppinger, CEO, Teamwork.com
fDi Intelligence is another source of data on foreign investment. While similar to EY in that they do not include GB projects, the method of calculation is different again using estimations where no official figures are available.
There are many ways to present figures, and of course it is natural to use the figures to best suit an argument. But to infer that Northern Ireland is experiencing a decline in investors, or to surmise as to the reasons for any perceived decline is misleading and counterproductive.
There are many reasons why companies choose to locate in Northern Ireland.
The strength of our proposition to investors has always been, and continues to be our strong talent pool. However, in addition to access to talent, we are also seeing companies choosing to locate here to future proof their business ahead of Brexit.
The aforementioned Teamwork openly spoke about how having a Northern Ireland base would ensure access to the UK market post Brexit. They are not the only company approaching us on this basis.
In highlighting this it is not my intention to downplay to obvious challenges and uncertainties raised by Brexit, especially in the area of Trade.