Have Northern Ireland businesses left it too late to start selling online?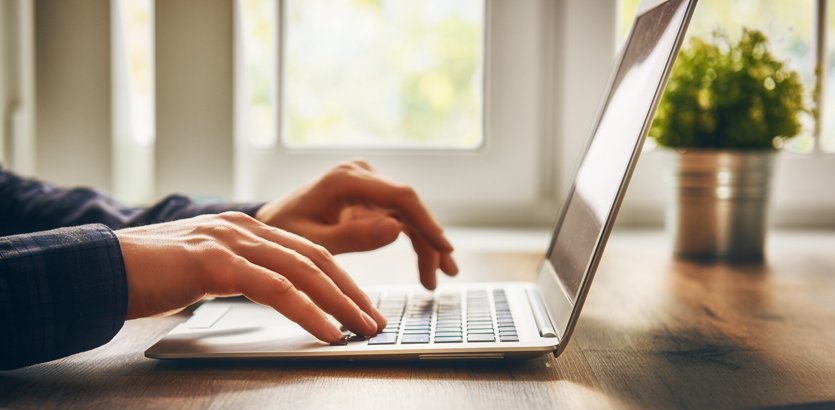 This is a common question regularly asked by local businesses. My answer, in most cases is a resounding 'no'.
Where to start selling online
With online sales reaching over £52bn in the UK in 2015 it is clear there are still opportunities for local companies to start selling online, particularly in the consumer products sector.
The giants of eBay and Amazon are often a good place for a business to start selling via the internet. These online marketplaces remove many of the challenging barriers which make it difficult to get into selling online and they provide a strong and stable technology sales platform. Marketing is taken care of by the marketplace, with customers already present on these sites searching for products. This leaves a novice online seller with the more straightforward tasks of concentrating on their products, pricing, fulfilment and customer service.
All this comes at a price, online marketplaces take a percentage of each sale, however, it can be a price worth paying. Businesses can learn the fundamentals of selling online and begin to understand if they have what it takes to operate a successful online business. From a cash flow perspective, fees are usually paid after a sale, so it's a fairly low risk - if your products don't sell, you don't pay the marketplace sales fees. Using marketplaces is good first step into the challenging world of e-commerce.
Develop your own e-commerce website
Creating your own e-commerce website is another option for selling online. There are a few different ways of going about this, from approaching a web developer, to using an online hosted platform. One of the biggest mistakes businesses make in this area, is spending too much on their first website, there is just no need to do this anymore, especially with the strong selection of hosted eCommerce platforms like Shopify, Big Commerce and Volusion.
Another major issue facing businesses with their own website, is the upfront cost of marketing. Search engine optimisation techniques, while important, take time to yield sustainable sales and most successful eCommerce businesses are heavily involved in paid online advertising, such as Google Adwords. This is an upfront cost and to work effectively, you first need a good quality, functional website with clear calls to action, reasonable shipping costs and great products with competitive prices.
As businesses step into the world of online sales they quickly realise that things can get very complex, fairly quickly. Managing your stock and customer orders across multiple sales platforms would be practically impossible without some way of coordinating this. Thankfully technology exists to help and is called multichannel software. Usually it is fairly reasonably priced and rich in features which make listing stock and completing tasks such as processing shipping labels easier.
Practical support to help you sell online
There are still opportunities for Northern Ireland businesses to start to sell online and Invest NI has a range of support including practical workshops and webinars to help local companies get started selling online. To help we have developed a short presentation which you can watch below. You can also read further guidance about selling online on the nibusinessinfo.co.uk website.
Nine top tips for selling online
Sell the products your customers want
Sell first through online marketplaces
Learn the fundamentals
Work from a solid technology platform
Don't overspend building your website
Spend time on your products
Measure, adjust and re-measure – continuously
Understand the financials
Always look for other opportunities