Why CE marking is important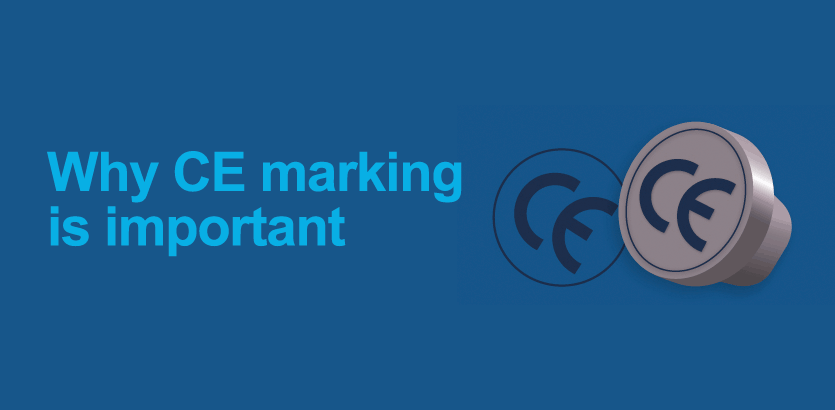 If you're planning to sell your product on the European market you need to know about CE Marking.
In the last three years our Technical Advisory Unit has helped 330 companies export by advising them on EU health and safety requirements and how to CE mark their products.
Many products are covered by European Directives, which require them by law to bear the CE mark. The mark indicates that the product meets the essential requirements of all relevant Directives, and can be legally supplied and move freely throughout the EU.
To help demystify this topic we provide guidance on compliance with European and global standards. We'll help you determine the route to CE Marking that is most appropriate, cost-effective and efficient for your products.
" A CE mark will enable your product to comply with the legislative requirements, help you market it, and generate greater customer confidence and satisfaction. "
Who needs CE marking guidance?
Managers, engineers, technicians, safety professionals...anyone involved in the design, development, manufacture, supply, importation, use, or installation of mechanical and electro-mechanical machinery can benefit from this guidance.
Where can you learn about CE marking?
We're running a series of seminars on CE Marking seminars. They'll help you:
get an understanding of the statutory requirements involved
understand technical requirements and interpret compliance standards
learn how to apply risk assessment techniques relevant to CE marking
understand the CE marking process and identify the best route to compliance
Upcoming CE Marking Seminars