Why should a business pay more on its energy bills unnecessarily?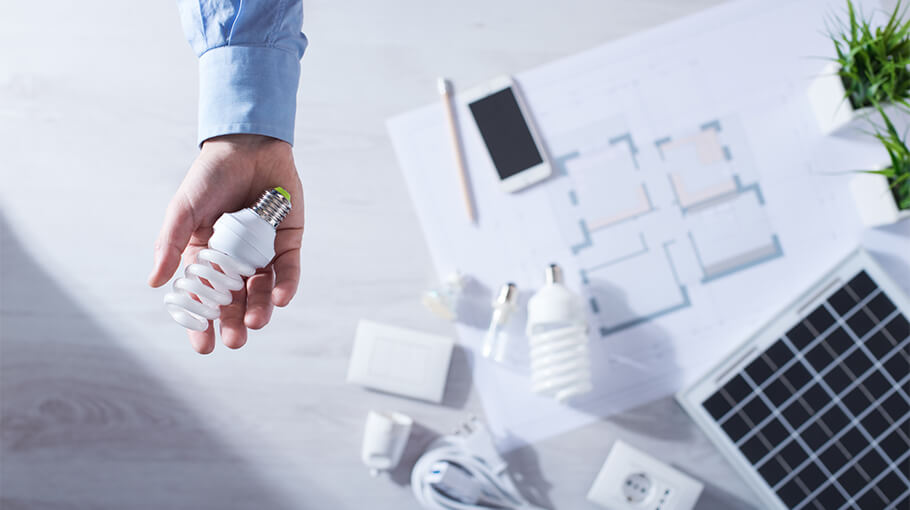 Taking action to upgrade to more energy efficient equipment or renewable technology can considerably reduce a business's energy costs.
Finance is available, in the form of an interest free energy efficiency loan, to make these savings a reality for your business.
Last year, Northern Ireland businesses saved over £2.4m on their energy bills using a loan from the Carbon Trust.
Invest NI's Energy Efficiency Loan Fund – the key features:
Interest free and unsecured
Borrow from £3,000 to £400,000
Loans are designed such that in most cases the monthly energy savings should exceed the monthly repayments
No set-up or administration fees
Who is benefiting?
Businesses from all kind of industries are benefiting, including retail, manufacturing, hospitality and food processing firms, the majority choosing to upgrading their lighting, heating or refrigeration technology to achieve these results.
Trevor Kane from Bayview Hotel in Portballintrae explains why he applied for a loan and how it has benefited the business.
Want to find out more?
Come along to Invest NI's Steps to Success - Energy Efficiency awareness event on 13 February in Hilton Templepatrick.
Chartered Engineers from the Carbon Trust's Technical Team, will present details on the top trending energy technologies, and emerging ZLC technologies.
Register to attend the Steps to Success - Energy Efficiency awareness event.