Canadian Mission Hopes to Unlock New Export Deals
27 October, 2015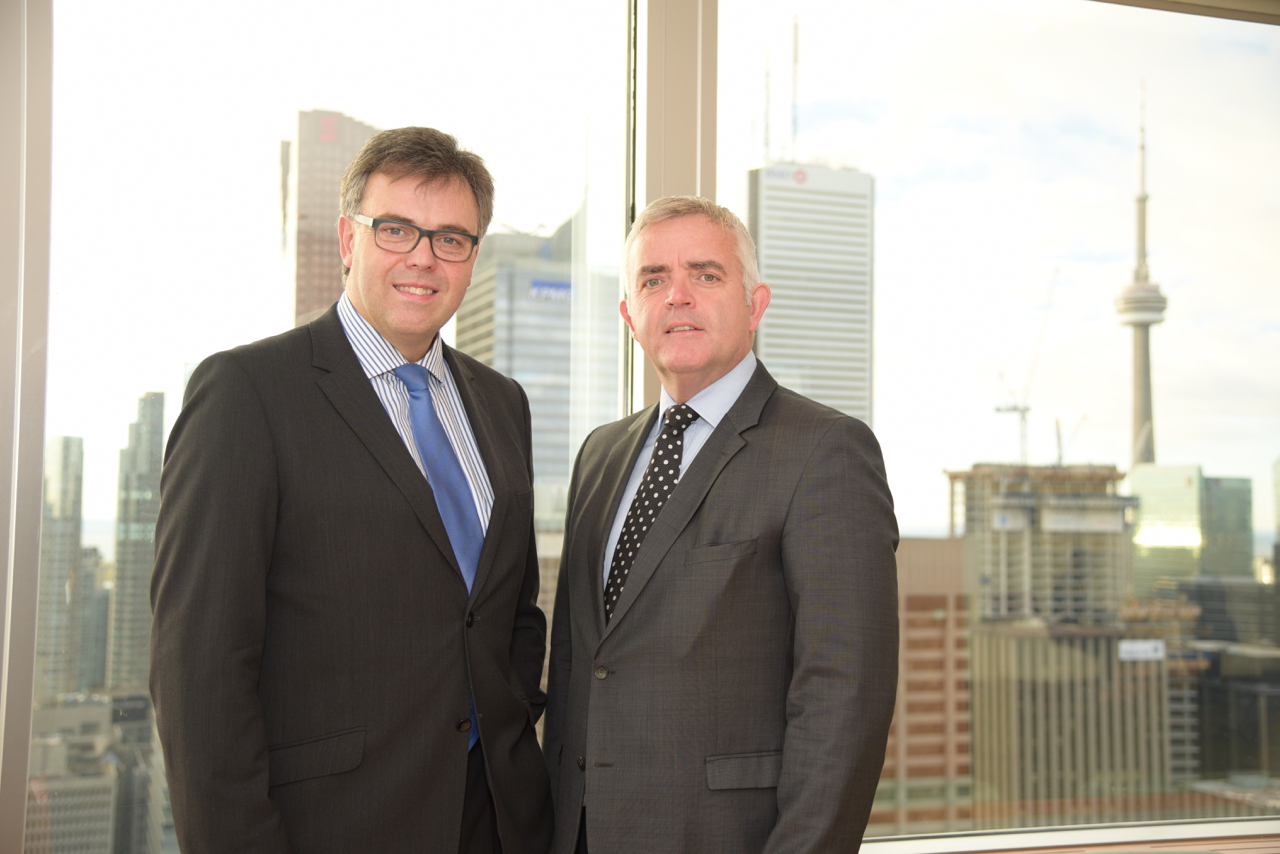 Enterprise, Trade and Investment Minister, Jonathan Bell is leading a trade mission to Canada this week.
Nine Northern Ireland companies are participating in the mission to explore the market and meet with potential distributors or trading partners.
Jonathan Bell said: "Canada is an important market to the Northern Ireland economy. Exports over the past 12 months have been in excess of £360million and this continues to grow year on year.
"The key sectors for exports are in transport and material handling, however there are opportunities to develop exports in new sectors and that is one of the reasons for the trade mission this week.
"Trade missions form an important part of exploring new markets giving companies the opportunity to meet with potential buyers and distributors. Having spoken with the company representatives who have travelled to Canada, I know they are feeling positive about the week ahead and are keen to engage with Invest Northern Ireland's experts on the ground, who are available to help with research and information on the market.
"I hope this week will be beneficial to the companies and look forward to hearing of future export successes as a result."
While in Canada, the Minister will also meet with existing and potential investors.
Canadian companies such as Bombardier, McCloskey Engineering, Dalradian Resources and Magellan Aerospace have all invested in Northern Ireland and are important to the local economy, providing high value jobs, and carrying out leading edge research and development projects.