Crescent Capital IV Development Fund to be brought to a close
05 March, 2021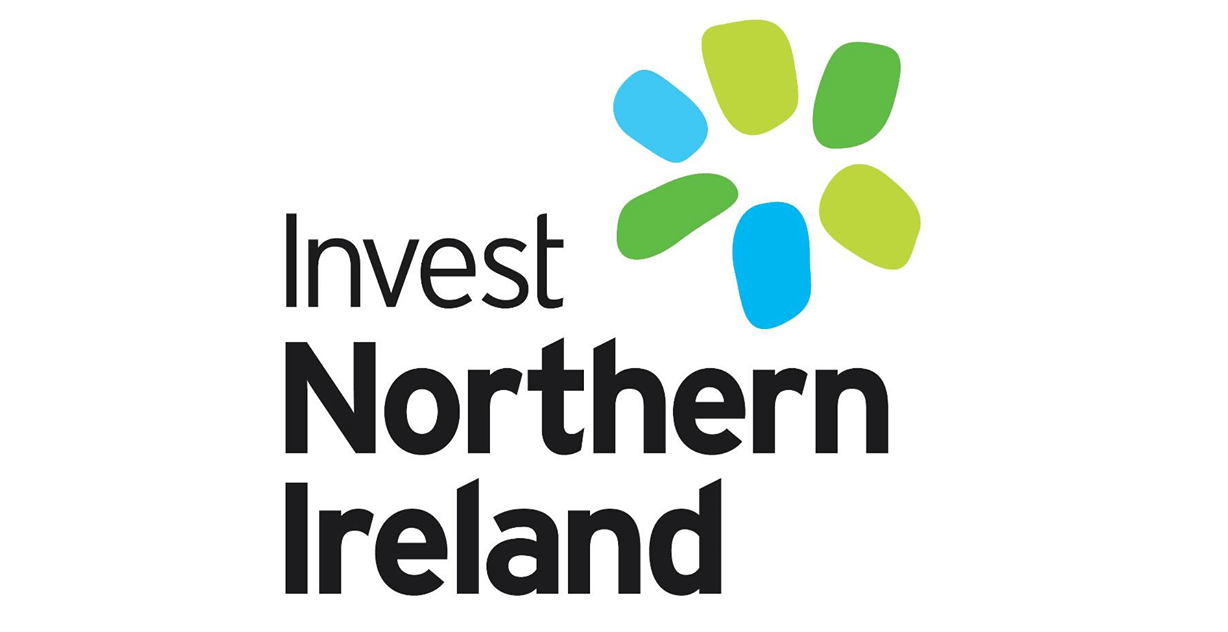 Invest NI has today announced that the Crescent Capital IV Development Fund will be brought to a close due to the difficulties in raising private sector funding as a result of the impact of the Covid-19 pandemic.
Created as part of Invest NI's Access to Finance portfolio, which provides loan and equity funding to SMEs, the Fund was designed to support companies in the technology, life sciences and manufacturing sectors. The Covid-19 pandemic has brought major changes to the private equity landscape in Northern Ireland and globally, with Invest NI taking steps to reassess how companies are supported in their recovery and growth plans.
There are five further funds under Invest NI's Access to Finance portfolio, providing circa £150million across both debt and equity markets to support SMEs that are growing or exporting.