Energy Efficiency Loan Fund service provision
28 June, 2018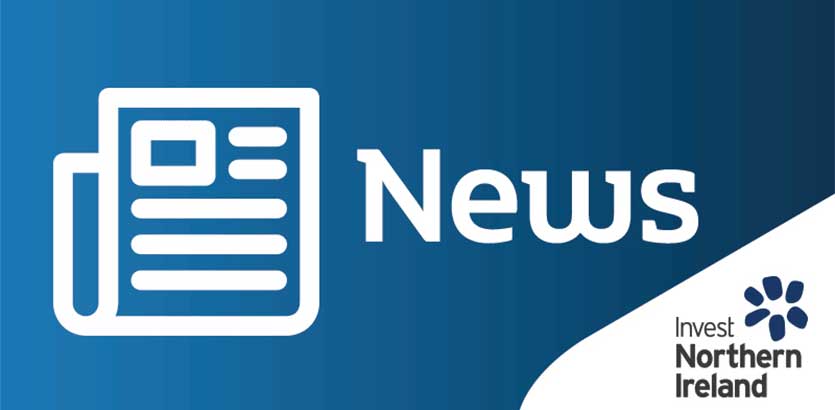 Regrettably we are unable to accept new applications for our Energy Efficiency Loan Fund at present.
We are exploring alternative options on how we might support companies directly to undertake energy efficiency projects during this period.
We apologise for any disruption caused during this break in service and are working to minimise the impact as best we can.
Businesses with existing loan agreements are not impacted and current arrangements remain in place.