Facing the business challenge of COVID-19 is both a sprint and a marathon
10 April, 2020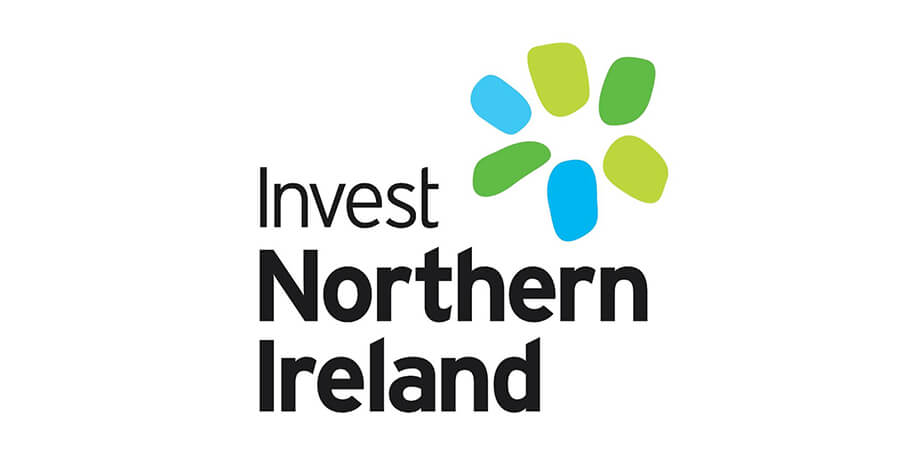 "Supporting individual businesses in the current COVID-19 pandemic will be key to helping them address immediate and future challenges", said Kevin Holland, Invest NI CEO.
Providing an update on the agency's steps to support businesses in response to COVID-19, he said:
"We are taking all the steps we can to help our customers, and the wider Northern Ireland business base."
Many Northern Ireland businesses are responding powerfully to challenges of the last few weeks
"It is important to acknowledge those essential businesses, whether in the food processing sector, vital manufacturers, their supply chains or the many local businesses, and importantly their staff, which have responded inventively and imaginatively to repurpose their operations or change their business models to support our health service and wider society at this crucial time.
"We have also been working hard to match NI companies with government calls for support to design and manufacture much needed medical and personal protective equipment for the NHS and frontline support agencies. To date over 200 NI businesses have expressed interest in supporting the fight against COVID-19."
Invest Northern Ireland is rapidly adapting its own support to meet changing requirements
 "We have been talking to companies to understand the immediate issues, which is helping us shape our response.
"We have reviewed our current arrangements with customers to allow us to release grant payments quicker and ensure much needed cash flows into businesses and the wider economy.
"We are adapting some of our existing support schemes to assist viable businesses who are experiencing difficulties and facing liquidity challenges. We hope to introduce new approaches to our customers soon to help improve their short-term survival and long-term growth.
"Clearly the impact on businesses has been dramatic. Since the introduction of the Job Retention Scheme, we have been notified of some 500 client businesses furloughing close to 30,000 employees.
"For some of these companies, the next few months may be an opportunity to strategically review their business and consider how they intend to respond and recover when the time is right.
"This may include understanding how their supply chains or markets may change, their very business model, or what investments they may need to make in skills, R&D etc. The knowledge, expertise and support from Invest NI is there to support them in whatever way possible, including feedback from our overseas teams on the latest market developments in our main export markets."
Clarity of information helps businesses make the right decisions
"This week we have held the first in our series of free webinars specifically focussed on issues arising as a result of COVID-19, with a total of over 1,500 registered. We are partnering with consultants to deliver these, and future webinars on key topics.
"Our Business Support Team continues to respond to high volumes of calls providing advice and guidance, responding to some 3,600 calls in the past few weeks.
"Our free business information website,nibusinessinfo.co.uk is supporting the NI Executive's current communications campaign and providing the best, one-stop source, of up-to-date business information and guidance in dealing with COVID-19.
As businesses continue to adjust to a "new normal," the response of the Northern Ireland business community over the next few months will help shape the future of the Northern Ireland economy in the longer term."
Strength of response from NI business demonstrates the resilience and capabilities that will enhance Northern Ireland's position in a global recovery
"I cannot thank the Northern Ireland business community enough for their speed of response and willingness to collaborate or diversify in the fight against COVID-19. The demonstrated resourcefulness and determination to succeed from many employers and employees across the region give confidence in our ability to navigate this crisis and look to the future."