FarmWizard helps South African supermarket develop traceability scheme
08 March, 2010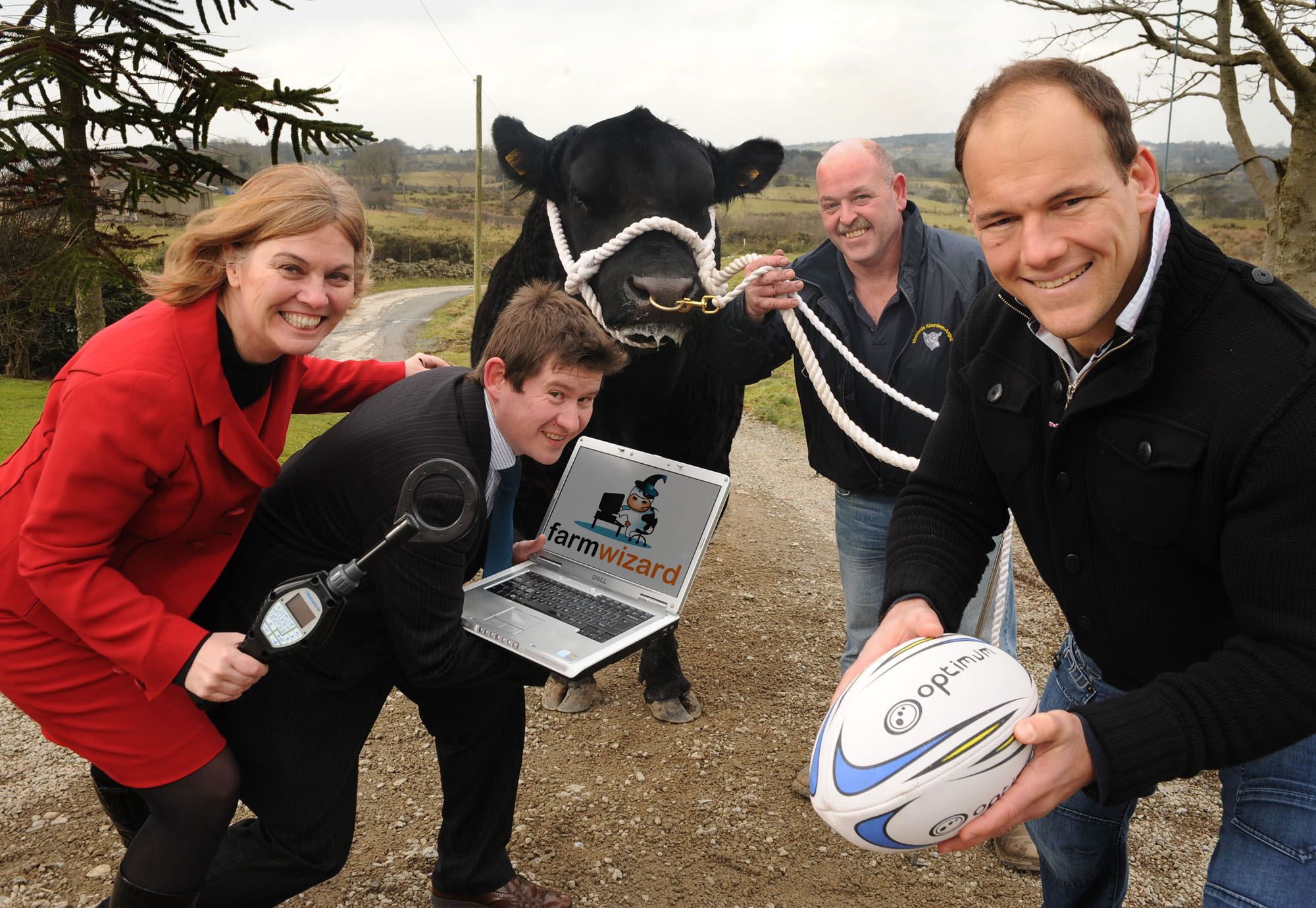 Innovative herd management software developed by FarmWizard in Belfast will be used to provide traceability functionality on hundreds of South African farms, following a deal agreed on a recent Invest Northern Ireland trade mission to the country.
FarmWizard reached agreement with Checkers, one of South Africa's leading hyper/supermarket chains, for its Internet herd management system to be used to provide traceability and performance management for its range of' 'Checkers Angus Beef'.
The agreement, the company's first business in South Africa, was negotiated by Terry Canning, FarmWizard's Managing Director, who pioneered the system, when the Invest NI mission visited Cape Town this month.
The agreement follows an extensive trial by Checkers of the unique and award winning FarmWizard technology.
Mr Canning said: "With a growing economy, especially with next year's World Cup, South African tastes are becoming more sophisticated. Checkers has recognised the need for an effective traceability system for Angus herds. The retailer recognises that our system gives them an important competitive edge."
"Embryo Africa, our representative in South Africa lined up the trial with Checkers that was successful and has led to the new agreement. Invest NI is helping with support to market the system in key international markets and we expect to see further sales in Africa and elsewhere."
Dirk Diemont, General Manager of Checkers Meat Market said: "We wanted to be the first South African retailer to be able to provide full transparent traceability from farm to fork for our prime Checkers Angus beef brand and FarmWizard provided us with the technology to do just that."
Tracy Meharg, Invest NI's Managing Director of Innovation and Capability Development, congratulated FarmWizard on its success in South Africa.
"FarmWizard is now successfully exploiting in global markets highly innovative software technology that it developed to meet the demand in the UK and Europe for safer beef products.
'We are working with the company to help management maximise the business potential of its extensive investment in innovation."