First Forensic Solutions Invests to Grow Business Outside UK
30 June, 2015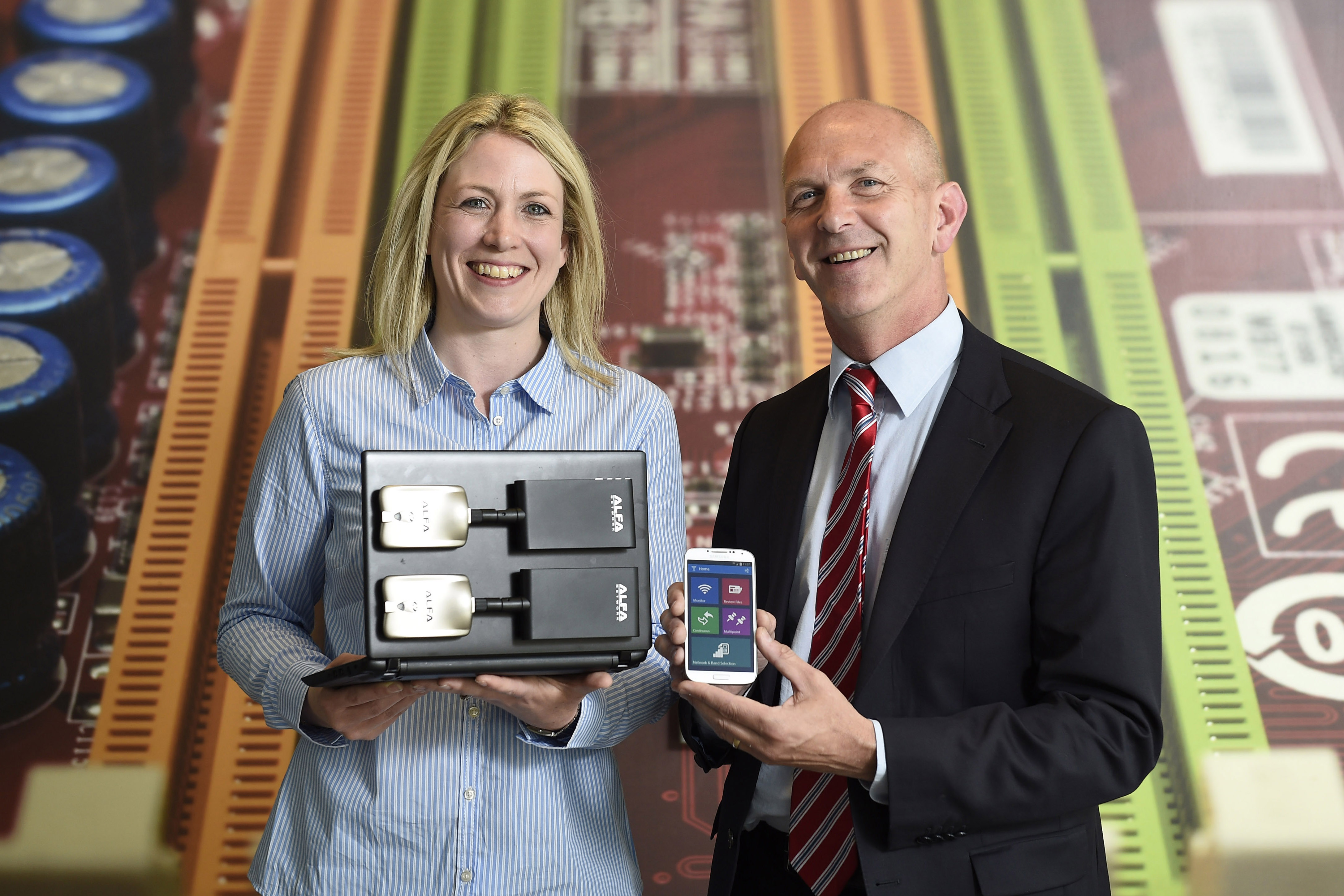 Antrim based company, First Forensic Solutions Limited is investing in its future by targeting new business outside the UK.
The ICT company sells expert witness services, training packages and specialist equipment to Law Enforcement agencies and the legal sector in the UK.
As part of its export growth strategy the company is creating two new jobs with Invest Northern Ireland support of £35,000 and marketing assistance to help the company target first time export sales.
George McKinney, Invest NI's Director of Technology & Services said: "It is excellent to see a small indigenous company investing in long term growth. Despite its relative size, First Forensic Solutions has been very successful in the UK market to date and will bring a wealth of experience to targeted overseas markets.
"Our support towards the new jobs and development costs includes support to attend important overseas exhibitions and specialist brand consultancy which will ensure First Forensic Solutions can grow to their full potential.
"This project will not only help them to realise their ambitions but will help to increase the level of this type of employment in the region." he added.
The company plans to recruit one Software Engineer and one Account Manager with salaries above the Private Sector Median.
Heather Grills, Director of First Forensic Solutions said "We have primarily focused our sales efforts in the UK market. After completing in-depth market research we feel it is now time to widen our scope and have identified opportunities to generate new sales of our 'Forensic Compass' product range in the US market.
"Through Invest NI support we are now able to rapidly develop our business with the recruitment of additional employees and with advice and guidance on how to market our services in international markets. Our ambitions are now becoming a reality and we're excited to see our business grow."