Foster Leads Trade Mission to USA
10 March, 2010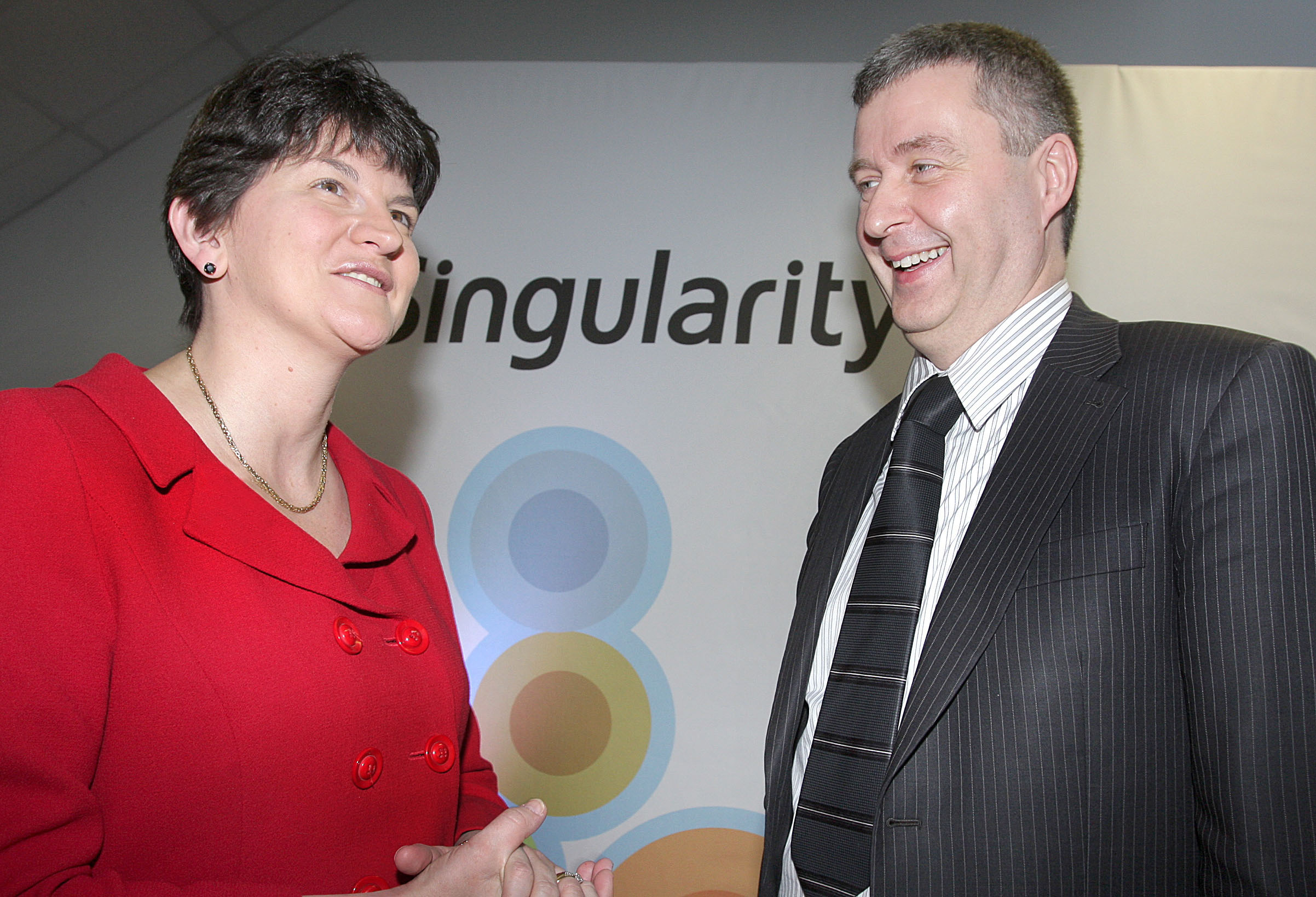 Enterprise Minister Arlene Foster will lead a 17 company-strong trade mission to the USA this month.
The companies, along with the University of Ulster and Queens University Belfast, will travel to Washington DC and New York, from 15 to 19 March. Throughout the mission the Minister will encourage trade and investment opportunities and promote Northern Ireland tourism.
The Minister said: "This trade mission provides a real opportunity for the Northern Ireland business community to present its wide array of business innovation, skills and investment opportunities to partners and investors in Washington DC and New York.
"Northern Ireland has a highly skilled workforce that has already attracted world-renowned US corporations, such as Seagate, NYSE, Liberty Mutual, Allstate and Citi. I want Northern Ireland to build on these successes and grow our economy by focusing on technology and the delivery of high-value jobs that will also contribute to the success of companies from the United States."
Commenting on inward investment, Arlene Foster said: "Over 700 foreign investors have chosen to locate in Northern Ireland with its flexible and open economy. We want to showcase what Northern Ireland currently offers in hi-tech expertise, industrial ingenuity and a great lifestyle, making it one of the most attractive inward investment locations in Europe."
The Minister paid tribute to the support of the US Economic Envoy and said: "I greatly appreciate the support Declan Kelly, US Economic Envoy to Northern Ireland, has given to Northern Ireland and I look forward to building on that partnership to deliver the best economic outcome for Northern Ireland."
Declan Kelly said: "The trade mission led by Enterprise Minister Arlene Foster is an excellent opportunity for Northern Ireland companies to establish new trading relationships with US companies and to highlight the strength of the Northern Ireland economy across the US business community.
"The mission coincides with a week full of business marketing activities that we are co-hosting with the Northern Ireland administration in three cities in four days - Chicago, Washington and New York - to showcase the region's many strengths as a location for transatlantic trade and inward investment.
"I look forward to meeting with members of the trade mission and working to support them in their efforts."
In conclusion Arlene Foster said: "In the face of increasing global competition, I am determined to develop a sustainable and dynamic economy that will increase our ability to attract new investment, develop trading opportunities and grow Northern Ireland's tourism industry."