Foster welcomes Indian business leaders to Belfast
24 June, 2013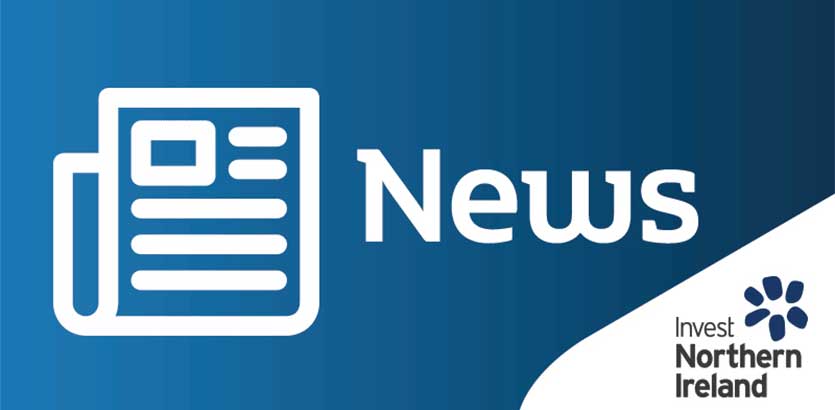 Boosting trade with India and other emerging economies offers local businesses a new raft of opportunities, Enterprise Minister Arlene Foster has said.
The Minister was speaking at a welcome reception in Belfast City Hall last night for highly influential Indian business leaders who are visiting Northern Ireland as part of a three-day Global India Business Meeting.
The conference, organised by Horasis in conjunction with Belfast City Council, and sponsored by Invest Northern Ireland, brings together over 300 chief executives from major Indian companies with their European counterparts to examine the potential for trade and investment between the two regions.
The location of the Global India Business Meeting rotates annually and other cities who have hosted the event recently include Antwerp, Munich, Madrid and Naples. It will be held in Belfast, 23-25 June.
Arlene Foster said: "The world economy is shifting and the growth of new emerging markets means that in order to stay ahead of the competition, local companies need to tap into the opportunities that exist in countries such as India.
"The more Northern Ireland businesses that trade, invest and innovate with Indian partners, the more jobs and growth we will create. In order to develop economic links I have visited the country on a number of occasions, the first back in 2009 and most recently as part of a trade mission in April last year.
"Already, there are many positive business relationships between India and Northern Ireland. Queen's University and InfoSys in Bangalore are working in partnership to combat cyber-security threats and around 30 Northern Ireland companies have established a base in India to enable them to develop business further."
Also attending the conference is India's Minister for Commerce and Industry, Minister Sharma, along with other senior Indian Ministers. Later today, the DETI Minister will meet with India's Minister for New and Renewable Energy, Minister Addullah to discuss the development of Belfast Harbour as a renewables hub for the offshore wind sector.
Arlene Foster continued: "As well as Northern Ireland companies doing business in India, we also have Indian companies with operations based here, such as TATA Steel, Polaris Software, Firstsource, L&T Infotech and Tech Mahindra.
"Northern Ireland is a superb location for investors seeking a base in the UK. Our combination of excellent transport links, a workforce that is loyal, flexible and well qualified, and a competitive cost base makes locating in Northern a very attractive proposition.
"I hope that this conference will provide a platform to build relationships with key decision makers from Indian companies and that it will showcase Northern Ireland's indigenous companies and sectoral strengths."