Healthy business for Diet Express in Qatar
04 May, 2010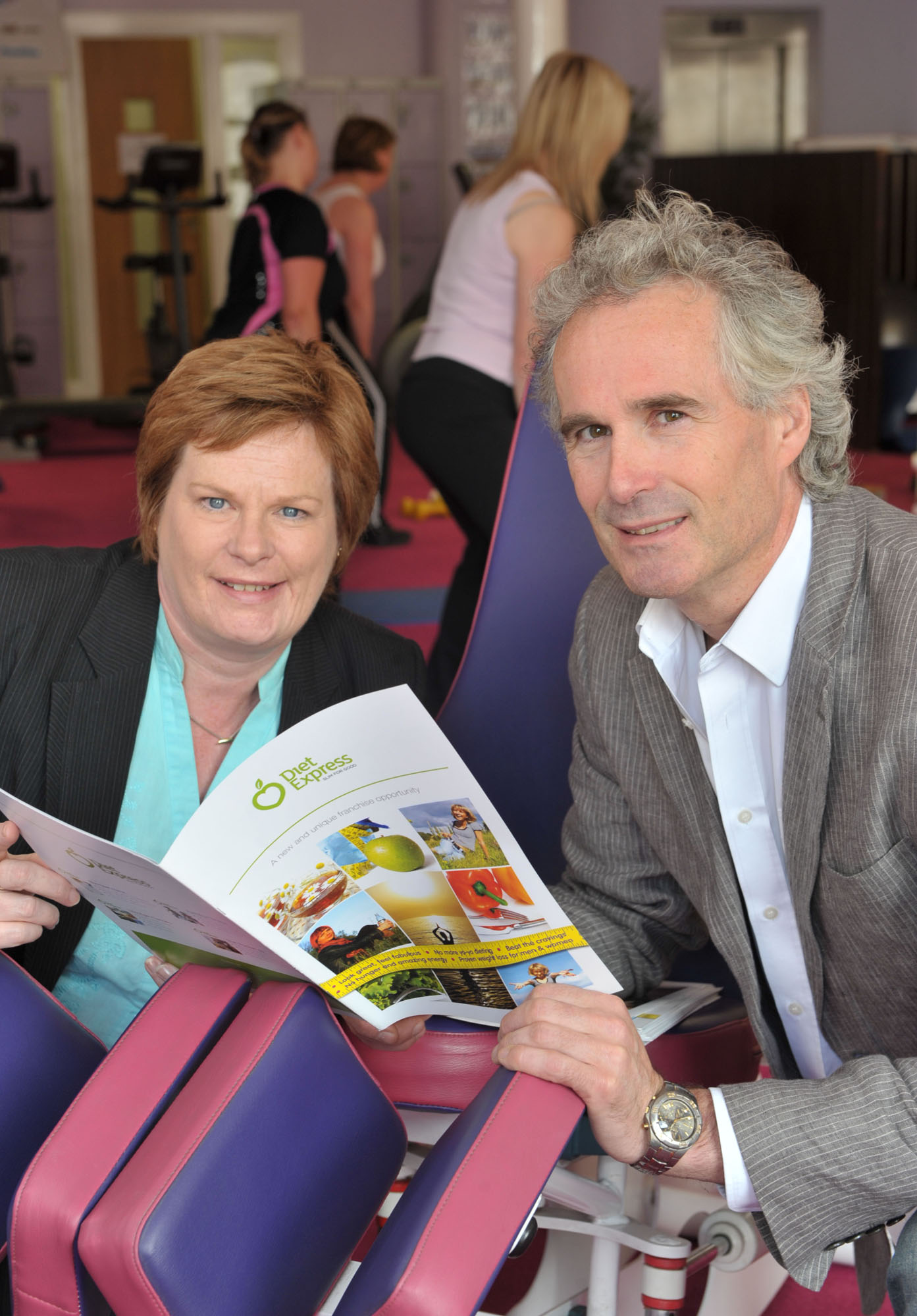 Belfast-based Diet Express has secured a contract in Qatar, its first export sale, following a recent Invest Northern Ireland trade mission.
The company has developed 'Diet Clinic', a unique 13-week weight loss programme for members of an upmarket spa in Doha, the capital of the oil and gas-rich Gulf state. A bespoke nutrition programme is being provided to the spa on a franchise basis, to help members to improve health and fitness levels.
The deal was announced by Chris Donaldson, Diet Express Managing Director, and welcomed by Dr Vicky Kell, Invest NI Trade Director. The company, which employs five people at its base in Bruce Street, Belfast, took part in the Invest NI mission to Qatar, Oman and the United Arab Emirates last November.
Mr Donaldson, commenting on the contract, said: "There's a growing recognition throughout the Middle East of the health risks from the high levels of fat and sugar in diets.
"Obesity and diabetes are now major problems there. In some parts of the Gulf levels of diabetes have reached an alarming 28 per cent of the population. Exercise outdoors is not particularly easy or pleasant when temperatures hit 50 degrees plus.
"What we have designed for the spa is a bespoke programme that promotes weight loss through a focus on a much healthier diet. We are training spa staff on techniques including one-to-one mentoring, a complete re-education process that enables those involved to take greater control of their diet.
"We've created a 'business-in-a-box' that includes a suite of nutrition products that can be adapted to the needs of individual markets. The products include the unique Diet Clinic programme that we've developed in conjunction with a chain of ladies-only gyms throughout the UK and Ireland and are supplied on a franchise basis to private health clubs, personal trainers and nutritional clinics.
"The Invest NI trade mission enabled us to identify and meet key contacts in markets now facing serious dietary problems. We would expect further business to result from contacts made there," added Mr Donaldson.
Dr Kell said: "Diet Express is another excellent example of a smaller local company which has used our services to exploit a market opportunity it has pinpointed for its expertise.
"The company is using its extensive knowledge of and experience in nutrition techniques to help in addressing obesity and associated diabetes, among the greatest health challenges facing many nations today. By using the franchise channel the company can – and is beginning to - reach a wide global marketplace.
"Our comprehensive mission programme has been developed to assist companies in internationally traded services, such as Diet Express, to explore and exploit opportunities abroad for their knowledge and expertise."