Hong Kong Company Sets Up Centre of Excellence in Belfast
20 June, 2014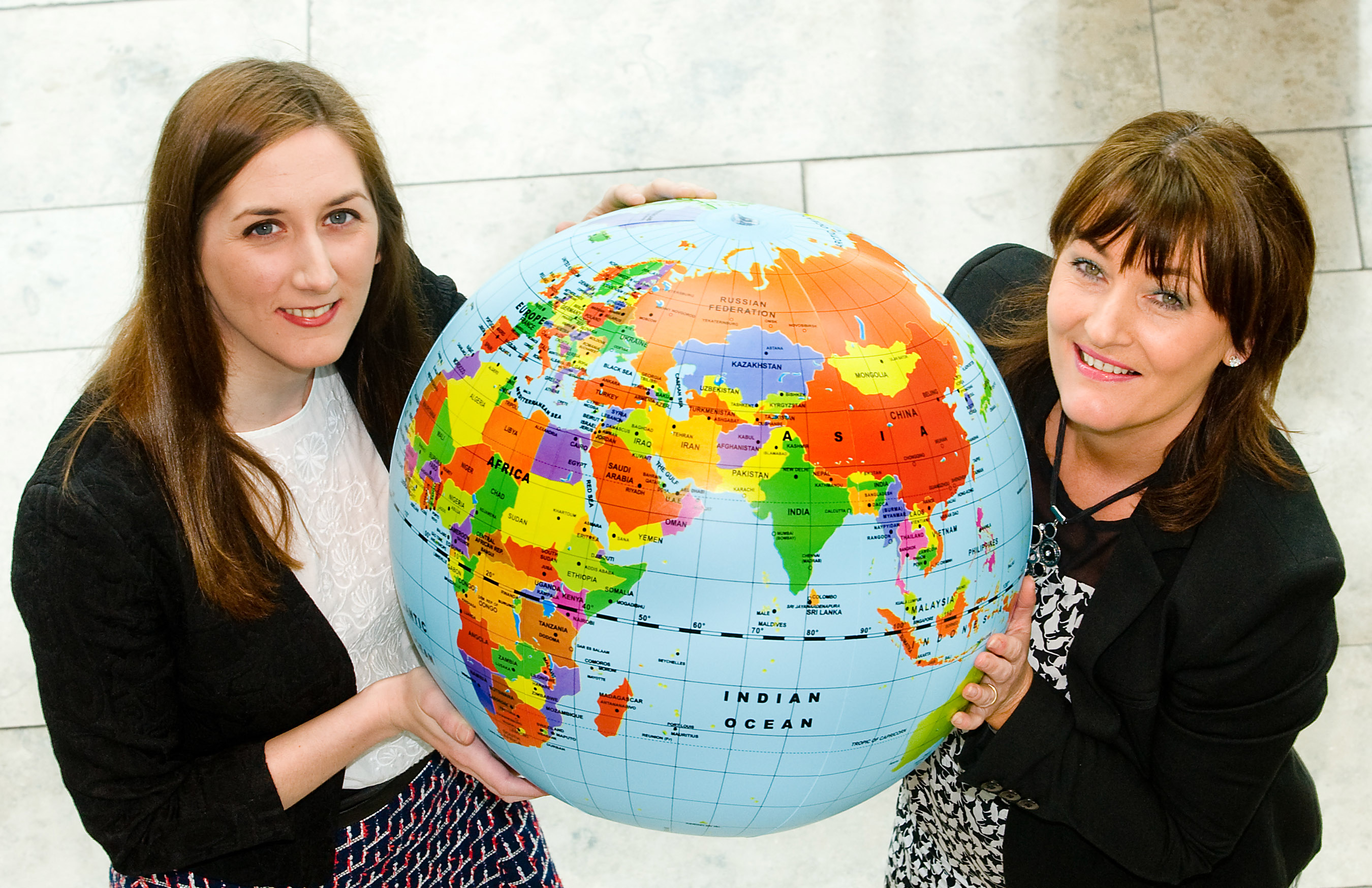 With Invest Northern Ireland's support, Hong Kong company WAVTEQ Ltd is setting up a subsidiary in Belfast creating five jobs.
WAVTEQ Ltd is one of the world's fastest growing foreign direct investment technology and consulting companies. Its 50 experts across a range of professions provide business development, consultancy and lead generation services to economic development organisations worldwide.
In partnership with ICA Incentives BV, the company uses a proprietary database technology product, ICA Incentives, which monitors government incentive transaction activity across the globe, in real time.
WAVTEQ Ltd (NI) will be a centre of excellence, housing the ICA Incentives research and sales team and providing administration and research support to the WAVTEQ Group.
Commenting on the investment, Nerys Coleman, Manager of WAVTEQ NI, said: "We are really excited to open our Belfast office. We selected Belfast due to the strong FDI research cluster in the city and the availability of a skilled, efficient workforce and reasonable office costs. We are delighted to make Belfast the hub of our incentives business."
Invest NI has offered WAVTEQ support towards its business development activities.
Oonagh Hinds, Manager of Invest NI's Regional Business Team, said: "There are some 10,000 economic promotion agencies worldwide, which provides a huge global market for WAVTEQ's technology products, data, and consulting services. WAVTEQ NI will be a strategic centre for the Group and is expected to grow over time to become the Group's largest office.
"The company aims to double sales of its incentives data products by targeting the US market, and to grow its corporate research and mobile app business in Europe. As well as supporting the establishment of this centre of excellence, Invest NI will continue to work with WAVTEQ NI to help it meet its ambitious sales targets."
WAVTEQ NI is among the 13 Northern Ireland companies and organisations participating at BIO International Convention in San Diego next week.