Invest NI Helps Exports to Latin America Gather Pace
10 February, 2014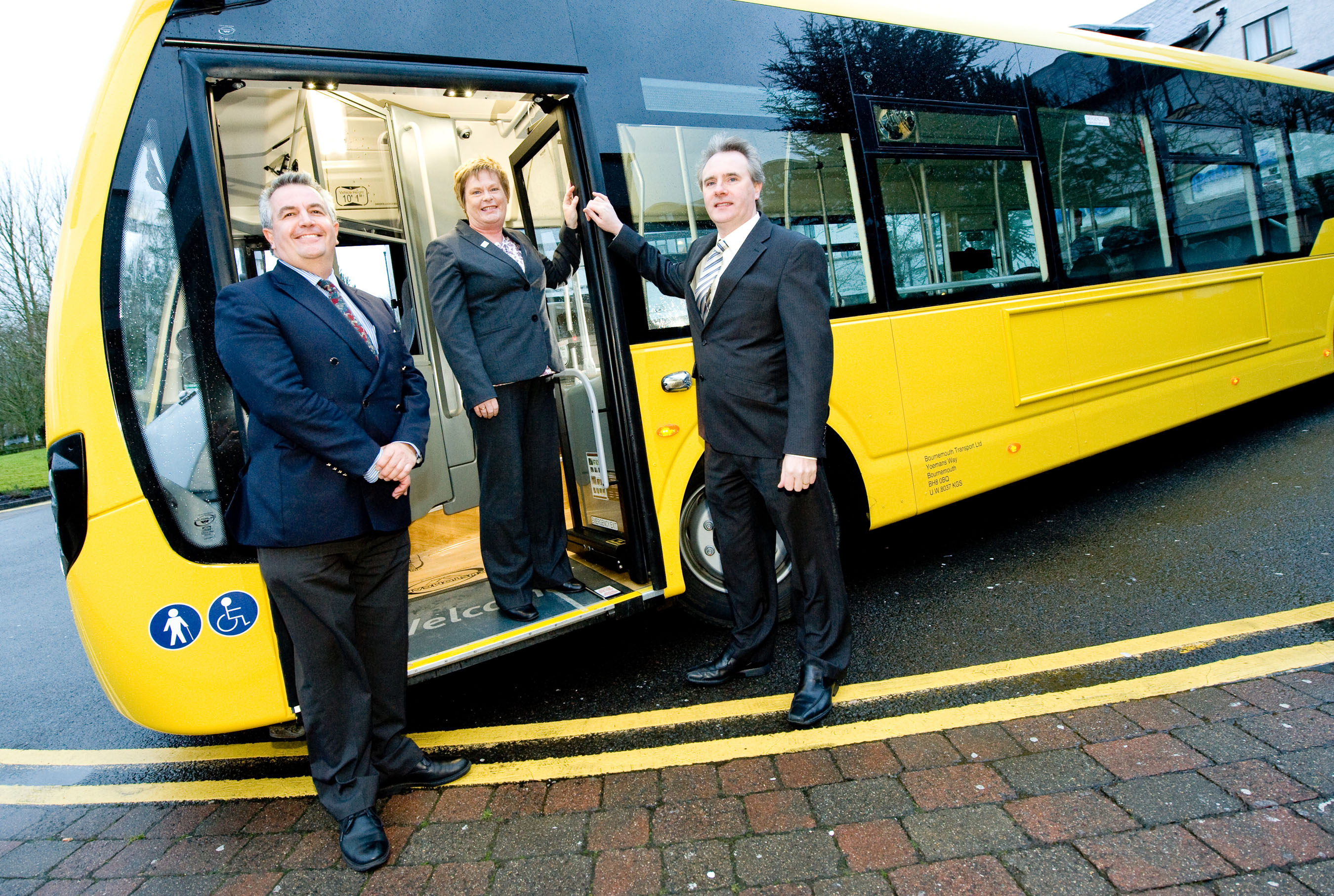 Exports to Latin America increased by 11.5 per cent last year helped by a series of Invest Northern Ireland initiatives to key markets in the region.
The growth in sales to emerging markets such as Brazil, Chile, Colombia, Mexico and Venezuela was announced by Dr Vicky Kell, Invest NI Trade Director, at a major business event here organised in conjunction with UK Trade and Investment.
Exports to Latin America now total £135 million and include a range of products from materials handling machinery, pharmaceuticals, security equipment and food, particularly milk powder. Around 40 local companies attended the briefing and had one-to-one meetings with the UKTI experts and Invest NI personnel from markets throughout the region.
Mexico now buys products and services worth around £34 million, Brazil £27 million, Chile £17.6 million and Colombia £17.5 million from Northern Ireland companies. Argentina, Ecuador and Venezuela also source products from our local suppliers.
Speaking at the Journey through Latin America business briefing, Dr Kell said: "While we have seen significant growth in exports to these markets from our programme of trade missions and participation in exhibitions over the past two years, our research and contacts with UKTI and other trade organisations indicate that the business opportunities for a wide range of local companies are vast.
"Our aim will be to encourage and assist companies already doing business there to increase their activities in these important markets and to persuade a great many more to explore the huge opportunities there. We have set a target of 20 per cent growth by 2015, which we believe is both realistic and achievable.
"Twelve markets in the region together represent the world's third biggest economy and most are recording higher growth rates that the European average. Four nations, Chile, Peru, Colombia and Mexico, have formed the Pacific Alliance and are making it easier than ever for European companies to do business within the grouping.
"To assist companies, we have scheduled trade missions to Chile (21-25 April), Colombia (28 April-2 May) and Brazil (19-23 May). In addition, companies will be able to take advantage of Invest NI participation in two major trade exhibitions. These are Educar (20-23 May) for education products and services and Hospitalar (21-24 May) for medical products and services. Both are taking place in Sao Paulo."
Dr Kell said Northern Ireland companies are now able to access expert advice and support from Invest NI dedicated teams in Belfast and on the ground in Latin America.