Local Firms to Develop Business Links Outside Northern Ireland
10 June, 2014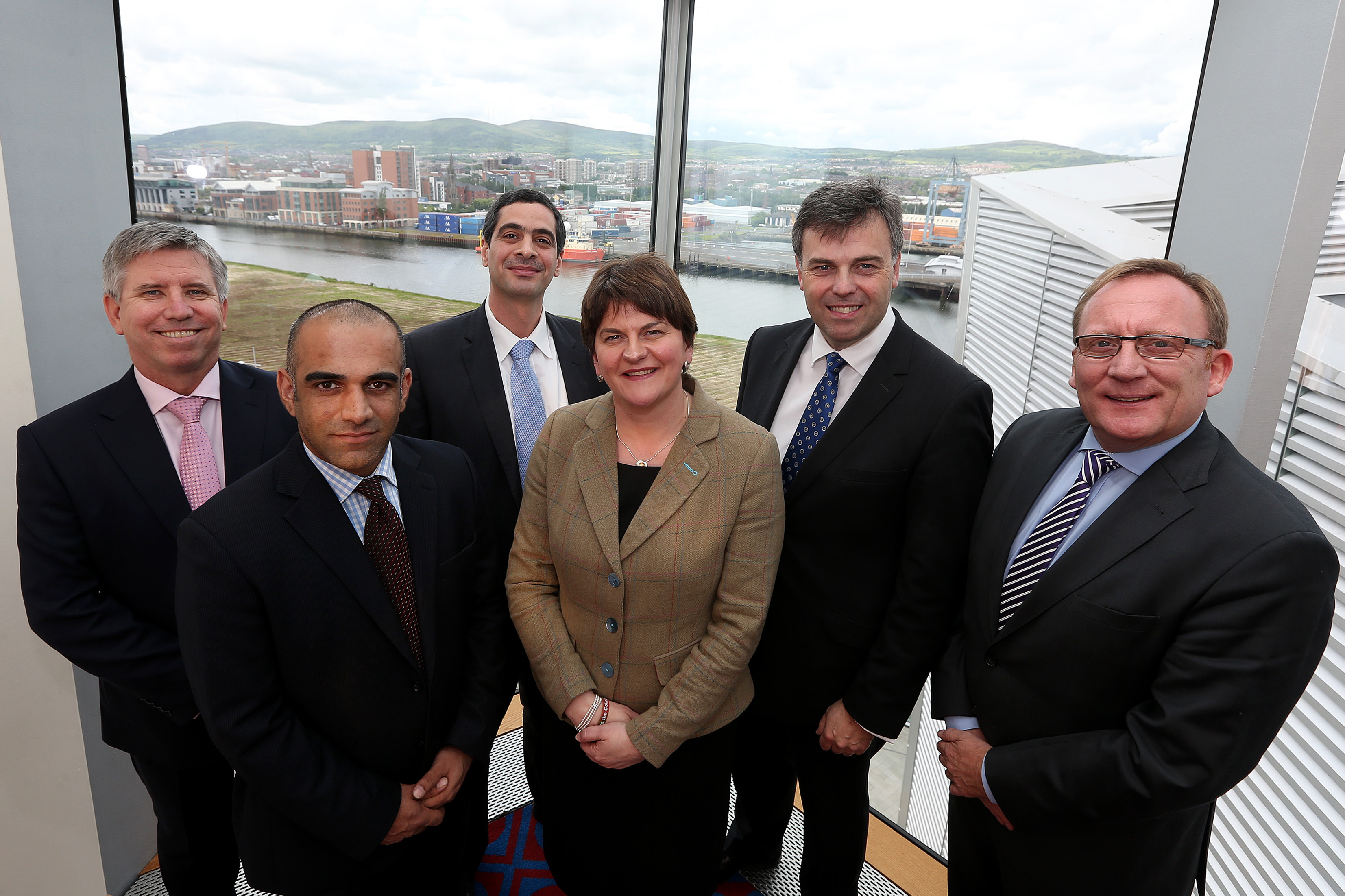 Enterprise, Trade and Investment Minister Arlene Foster has addressed delegates attending a UKTI Gulf Tour to the UK.
Organised by Invest Northern Ireland in conjunction with UK Trade & Investment, the event at Titanic Belfast, is part of a five-day networking road show to showcase business opportunities in the Middle East and North African region. The conference is aimed at local companies seeking to internationalise their business for the first time, as well as those who are already operating in the Gulf markets of UAE, Qatar, Saudi Arabia, Kuwait, Oman and Bahrain, but who are looking for new opportunities in the wider region.
The UKTI Tour is taking place from 9 until 13 June and will cover 5 regions - Northern Ireland, Scotland, the North East, North West and London.
Enterprise Minister, Arlene Foster told delegates, from over 70 local companies, that the Middle East represents a huge area of opportunity for local companies and that Invest NI are fully committed to supporting local businesses as they seek contracts in this region and other global markets.