Partnership Agreement in South Africa for Texthelp in Antrim
28 May, 2014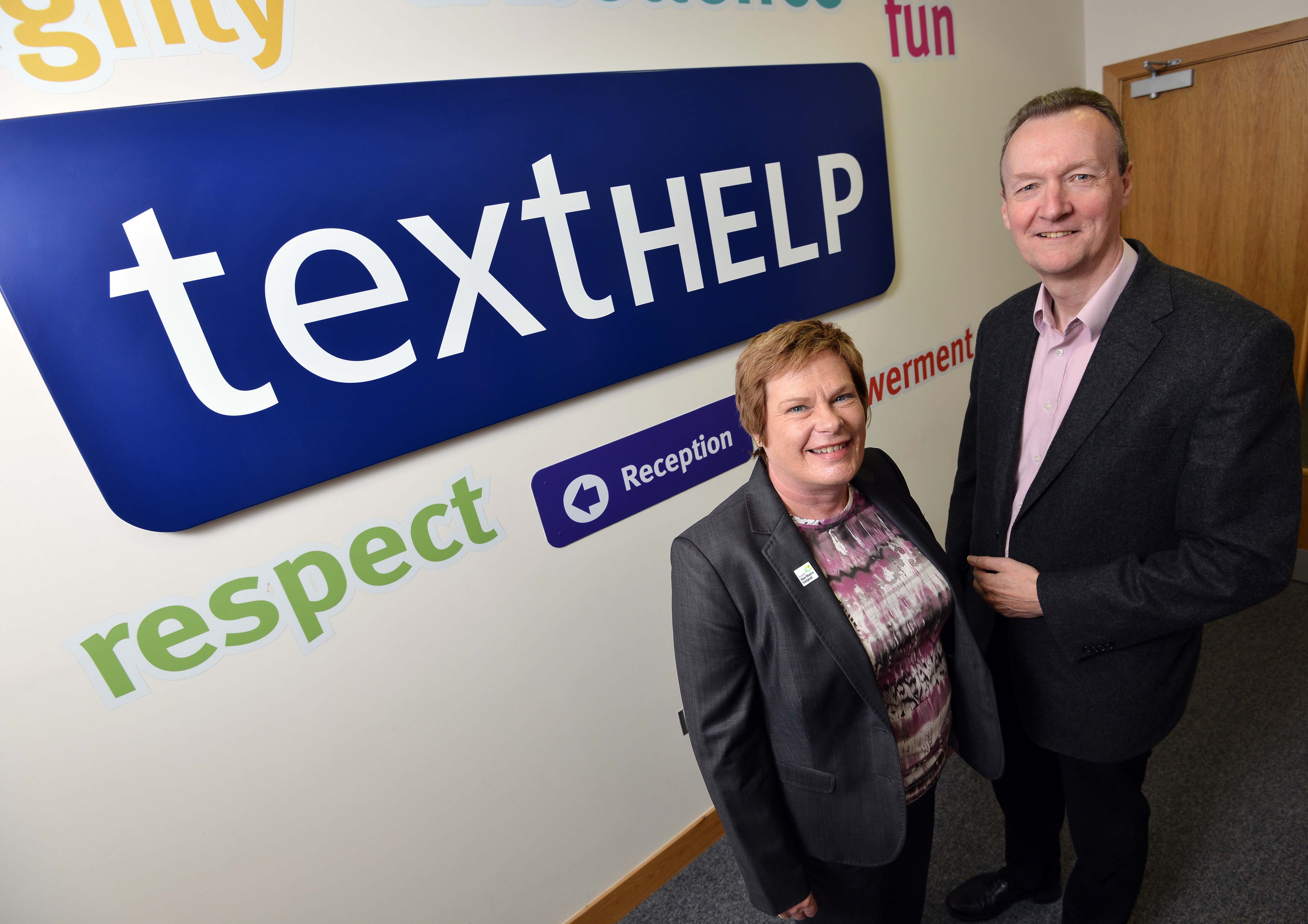 Texthelp in Antrim has partnered with Edit Microsystems, the supplier of education and corporate technology solutions in South Africa.
The collaboration, which came about following in-market support from Invest Northern Ireland, sees the two companies come together to supply Texthelp's product, BrowseAloud, into the South African market.
Welcoming the announcement Dr Vicky Kell Invest NI Trade Director said: "BrowseAloud took part in an Invest NI marketing initiative in South Africa and was helped by our in-market advisor in Johannesburg to identify a suitable partner, Edit Microsystems, in this huge marketplace that has close links with the UK and Ireland.
"This is an important development for Texthelp in a new market that offers substantial potential for fast growth because there's huge demand for new learning technologies. The company has a longstanding commitment to exporting and has experienced fast growth particularly in the US and Europe. It is also now developing opportunities for its innovative technology in the Gulf."
BrowseAloud provides worldwide leadership in online reading and translation support with more than 7,000 websites using the solution. It is designed to make online content more accessible to those with print disabilities and those who speak English and Afrikaans as a second language.
David Robinson, General Manager, BrowseAloud, said: "Edit Microsystems is an ideal partner for us because we share the same passion in providing technology to all those who need support when accessing online information and services.
"Invest NI's marketing support in South Africa was immensely important and enabled us to establish a foot hold there that would otherwise have taken much longer if we had had to depend entirely on our own resources. Invest NI's in-market consultant helped us with invaluable market knowledge and data and also to identify Edit Microsystems as a potential partner.
"Bridging the digital divide is a priority for us and I believe our partnership with Edit Microsystems will help remove some of the barriers faced by the South African population. In today's digital world, it is essential to open up new opportunities through encouraging personal empowerment."
Edit Microsystems (Pty) is an award winning company that has been involved in the supply of solutions to educational institutions and community projects throughout South Africa for more than 21 years. The company is committed to inclusive education and accessibility for individuals of all abilities.
Tamryn Smit, Product Manager for Edit Microsystems, commenting on the partnership, said: "We are delighted to include BrowseAloud in our portfolio of products. The features that are on offer provide many people access to online services and we believe that together we can help those who are digitally excluded."