Scottish Engineering Company to Create 22 Jobs in New Ballymena Operation
10 July, 2014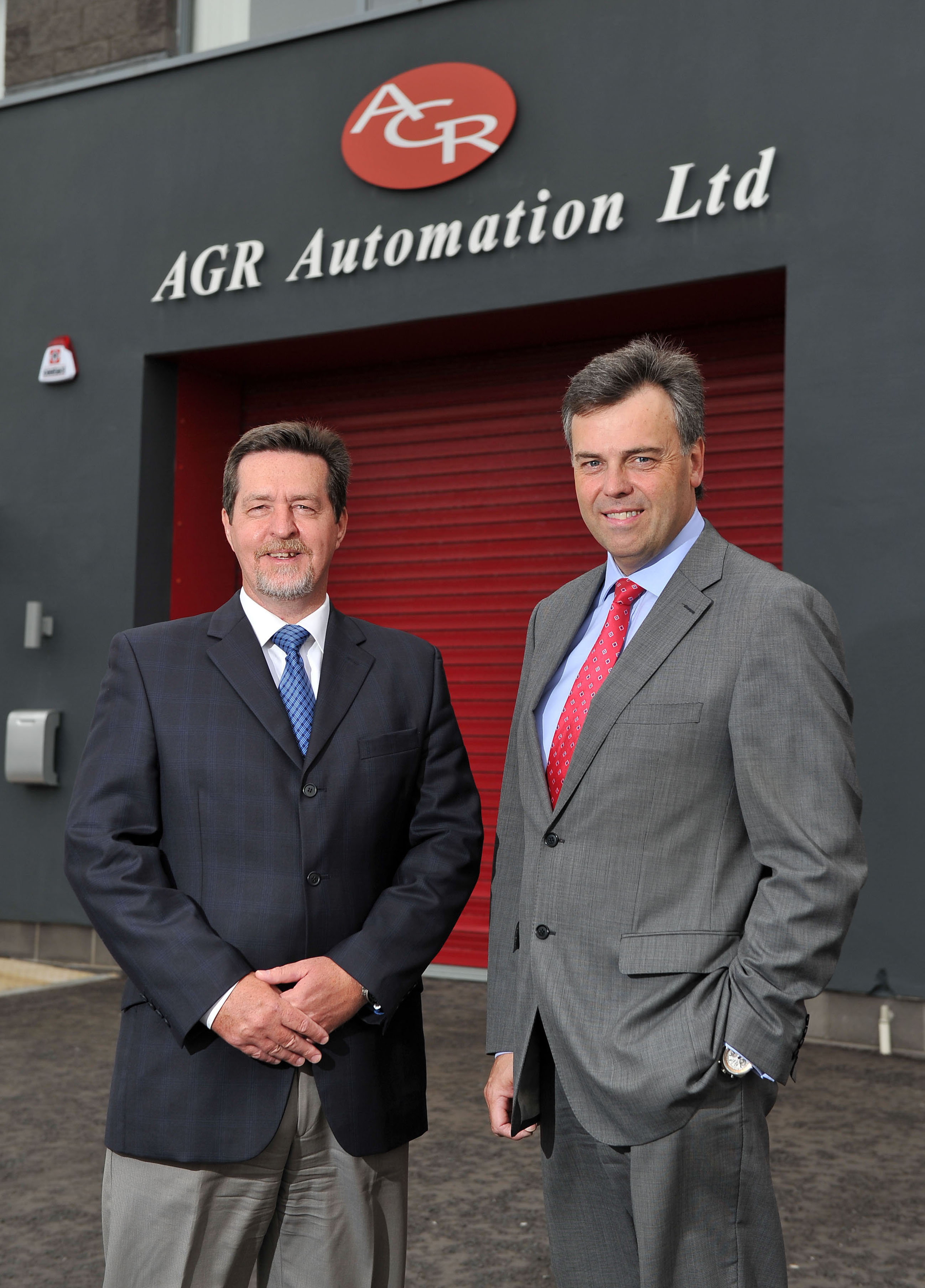 AGR Automation Ltd, which is headquartered in Arbroath, Scotland, has set up an engineering site in Ballymena creating 22 jobs over five years.
Invest Northern Ireland has offered an employment grant of £220,000 for the jobs, which will initially be mostly mechanical and electrical technician posts. Mechanical, electrical and industrial software design positions will be recruited later.
AGR Automation designs and manufactures high performance bespoke automation solutions for high volume parts assembly, mainly in the medical, personal care and industrial electro-mechanical device markets. It has equipment installed at client operating sites globally.
Derek Gaston, AGR Automation's Managing Director, said: "By God's grace AGR has grown rapidly and its engineering capabilities are highly recognised by Blue Chip clients based in Europe and the United States. We undertook a strategic review of our current operations, taking into account future growth projections, and concluded that we needed a second engineering site to increase our capacity to meet demand for our services.
"Having considered a number of locations, we decided that Ballymena offered the best solution in terms of quality, cost and the support available. This second site will initially focus on parts machining and subassembly for the main Arbroath site but, in due course will become self sufficient and contribute to increasing recognition of AGR as a world-class automation supplier."
AGR Automation has identified opportunities for growth in the area of complex full-scale automation systems for makers of medical devices and personal care products.
Commenting on the investment, Alastair Hamilton, Invest NI's Chief Executive, said: "Invest NI has been in talks with AGR Automation over the past 12 months to encourage the company to select Northern Ireland as the location for its second site. AGR Automation has impressive service delivery, a solid customer base and an achievable growth strategy. I'm delighted that it has chosen to set up here and will be creating jobs in our engineering sector.
"As well as providing an employment grant, Invest NI is providing some £50,000 of support under our Skills Growth Programme for engineering, design, IT and management training. This assistance for skills development is an important element of our overall support package and will play a key role in ensuring the new operation quickly gets up to speed."