Sepha Secures Export Success for New Testing Product
19 February, 2014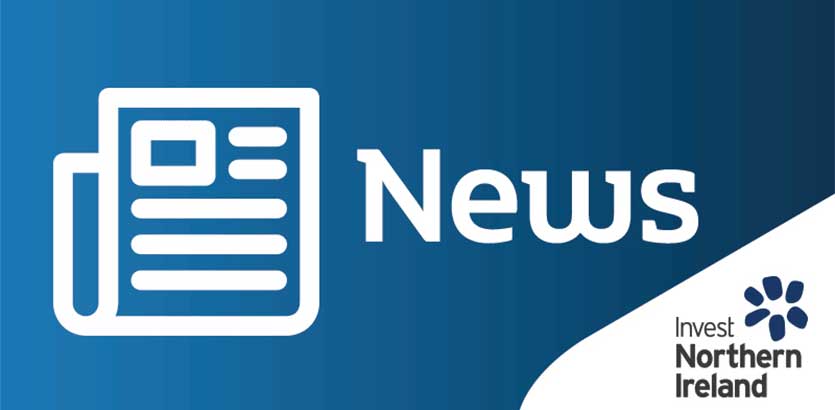 Packaging expert Sepha Ltd has secured orders from the USA and India for its new BottleScan product, developed with research and development support from Invest Northern Ireland.
The Belfast-based company designs and manufactures high-quality equipment used to accurately detect leaks and weak seals in packaging and in making pharmaceutical blister packs.
BottleScan is the world's first tool-less, non-destructive, multi-bottle integrity tester for induction-sealed pharmaceutical bottles.
The company received almost £25,000 from Invest NI, part funded by the European Regional Development Fund, to help it develop the product.
BottleScan is the latest addition to Sepha's integrity testing product range. It has been developed in response to increasing market demand for a more advanced, technology-based integrity test for induction-sealed bottles.
Paul Kelly, Sepha's Head of Sales & Marketing, said: "The initial response to BottleScan has been excellent, with orders already received from leading pharmaceutical producers in USA and India, two of our key target markets. It is thanks to the support from Invest NI and our client-focussed approach to research and development that we have been able to identify and meet these technical requirements of our customers."
Sepha already exports its products to over 60 countries worldwide and works with many of the world's top pharmaceutical manufacturers.
Carol Keery, Invest NI's Director of Research and Development, said: "Sepha is very focussed on research and development and that focus had already delivered substantial export success. This latest addition to its product range has global export potential as can be seen with the contracts secured from the USA and India.
"Ongoing research and development is essential to companies working in high-tech sectors such as pharmaceuticals, as it enables them to anticipate and respond to the changing requirements of customers."
Sepha currently employs 32 people and has benefitted from advice and financial assistance from Invest NI in a range of areas including product development, researching export opportunities and staff training.
For more information on Sepha's BottleScan product visit the Sepha website.