Software Firm Simulity Labs Establishes Belfast Office
27 November, 2015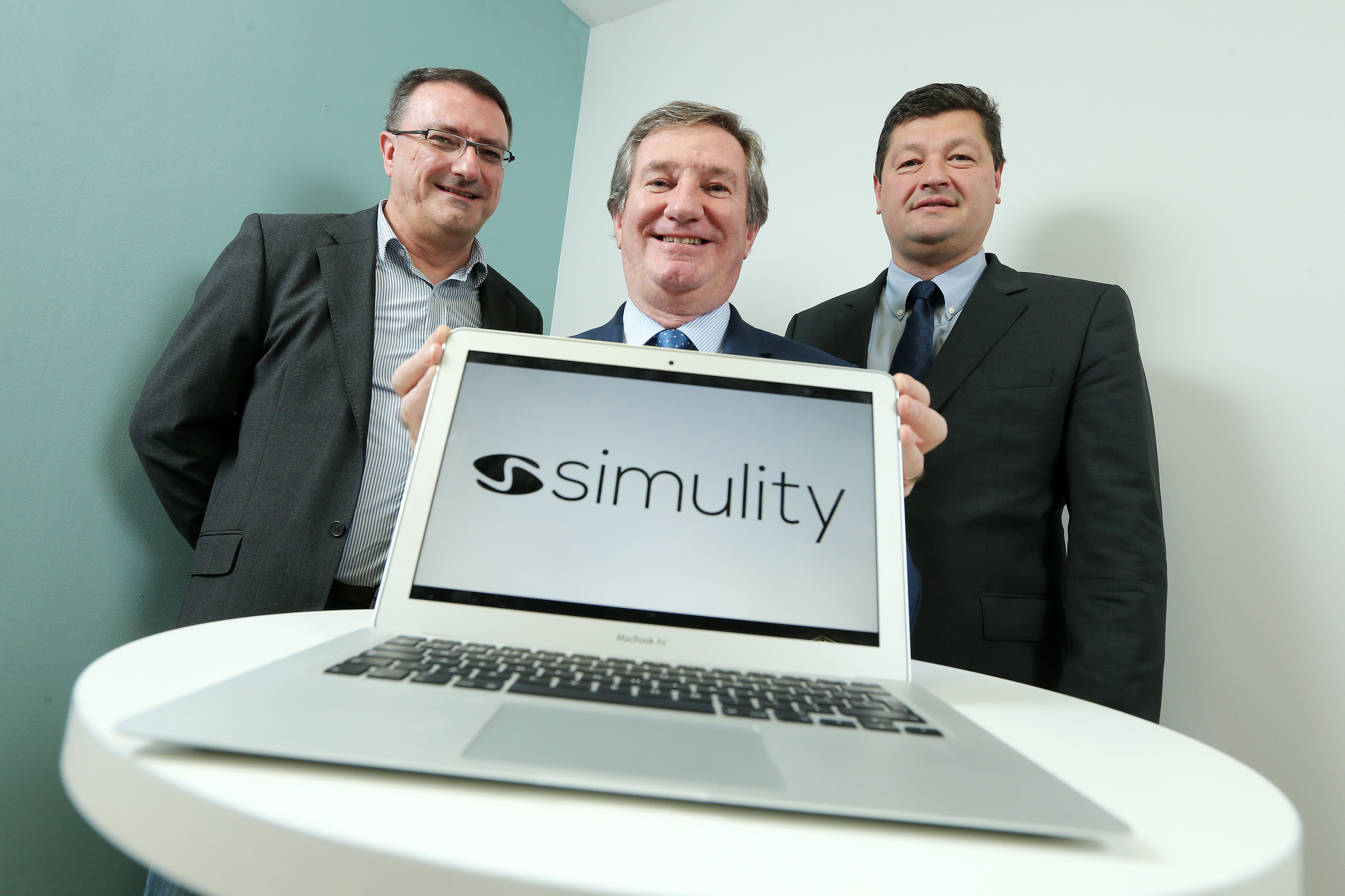 Software firm Simulity Labs has established a ten person software engineering centre in Belfast with support from Invest Northern Ireland.
Simulity Labs specialises in embedded communications software and related server-based applications. Nine members of the team are in place at its Arthur House offices, focused on delivering the growing demand for its products.
Welcoming the news, Bill Montgomery, Invest NI's Director of International Investment, said: "Simulity Labs is a young business with high growth potential and is a valuable addition to the growing cluster of software development investors choosing to locate in Northern Ireland."
"Invest NI has offered £65,000 of support towards the ten new jobs which will generate £440,000 annually to the local economy. This Belfast office will help Simulity maximise its established technology, experienced team and a strong sales pipeline to leverage further growth in export markets."
Simulity provides SIM card and secure software solutions and servers to the wireless telecommunications market.
Commenting on the company's investment, Stephane Fund, CEO of Simulity Labs, said: "Our Belfast office is dedicated to research and the development of secure server solutions for eUICC. During our search for talented people, Invest NI impressed us with their calibre of candidates and their vision for the future of Northern Ireland.
"We are very happy to have agreed an ongoing relationship with Invest NI and we have found that over the past four months the quality of recruits available in Belfast are exceptional. Without Invest NI our long-term plans for the development of Simulity would not be where they are today."
Simulity has a worldwide customer base, serving over 45 mobile network operators. Its other offices are located in North Wales (HQ), Kuala Lumpur and Cape Town.