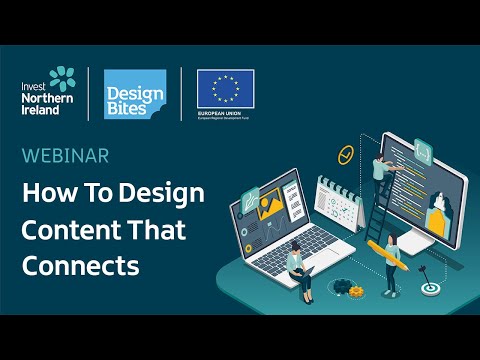 Design Bites l How to design content that connects
46 minutes
Video Overview
In this webinar Debbie Rymer, Director at Sand Marketing, will take you through the process of how to design engaging content that connects with your customer.
Design Bites l How to design content that connects
This webinar will provide you with easy to use templates to create customer personas, customer journey maps and content plans.
It will take you through examples of best practice and how to research content ideas.
Debbie will also look at the importance of developing the core creative idea and applying it consistently across all of your digital channels to increase opportunities for success.
Chapter List
46 minutes
1 video