Chapter One -Spotlight on Japan 2022 | An introduction
5 minutes
Video Overview
Mark Graham, Regional Director, Invest Northern Ireland based at the British Embassy in Tokyo provides an overview of Spotlight on Japan and shares how Japan will be welcoming not just business visitors in the coming months but also tourists as COVID-19 restrictions are lifted in the country.
Chapter Two- Japan Market Overview
16 minutes
Video Overview
Head of Trade within the Department for International Trade Japan, Marie-Claire Joyce looks at the Japanese market and explains why now is the time to look to Japan for opportunities. She also outlines the work of DIT in Japan and how they support local businesses.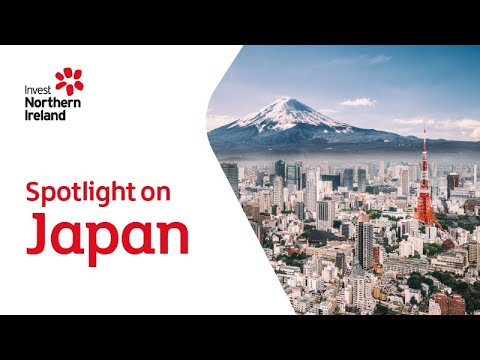 Chapter Three- Why Japan?
16 minutes
Video Overview
Steve Crane, CEO at Business Link Japan explains how and why you should do business in Japan. He explains how the digital platform Export to Japan is a very helpful resource that provides case studies, events, webinars, and podcasts.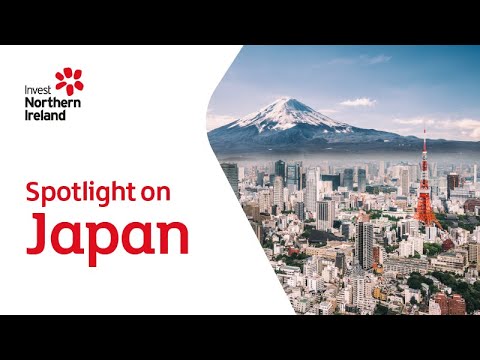 Chapter Four- Japanese Business Etiquette
14 minutes
Video Overview
Takashi Akutsu, Vice Consul at the British Embassy Tokyo; has experiences in negotiating/working with Japanese public sectors. He gives an overview of Japanese etiquette, outlining the dos and don'ts of doing business in Japan.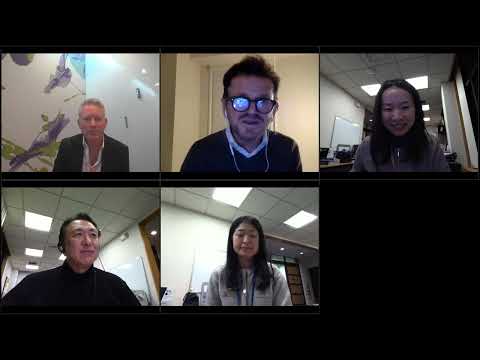 Chapter Five – Q&A Spotlight on Japan
18 minutes
Video Overview
The tutorial concludes with a Q&A featuring Steve Crane, Marie-Clare Joyce and members of the Invest NI Asia Pacific team.  
Spotlight on Japan (2022)
As the third largest economy in the world, Japan is excellent market for Northern Ireland businesses to export into Asia Pacific. It has been one of the last countries to retain COVID border restrictions, but Japan is now allowing business visitors to enter the market ahead of further relaxation of restrictions later this year. Featuring guest speakers from the British Embassy in Tokyo and Business Link Japan, this video tutorial focuses on the current economic climate and export opportunities presently available throughout a wide range of sectors. The tutorial is a recording of a recent webinar.
Chapter List
69 minutes
5 videos