Advice and support on CE Marking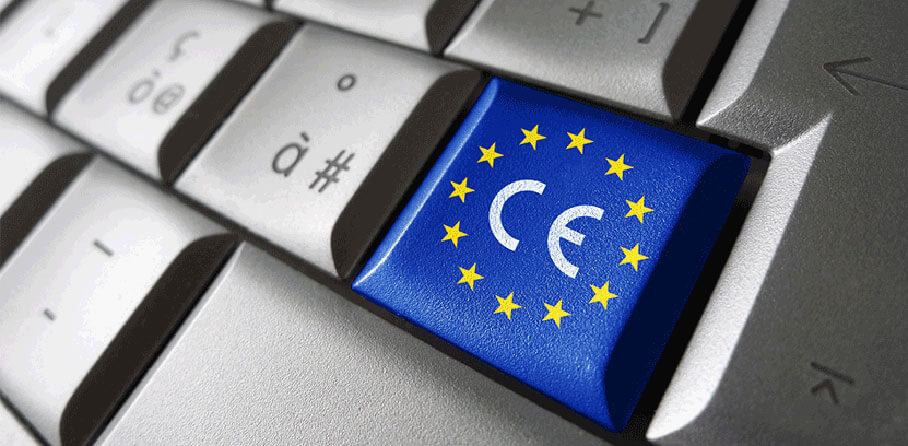 Invest NI launched its 2019 CE Marking seminar series this month.
CE marking is a type of certification mark for certain types of products that declares conformity with the applicable EU health, safety and environmental protection legislation and standards.
Many products are currently covered by European Directives, which require them by law to bear the CE mark. The mark indicates that the manufacturer has checked that the product meets European Union (EU) legal requirements, the product complies with EU legislation and the product is free to move within the European market.
Invest NI's CE Marking seminar series offers businesses extensive advice and support on CE Marking related issues during the run up to Brexit, and afterwards. They are full day courses that will cover the Machinery, Electrical Low Voltage and EMC Directives, as well as the technical compliance requirements for key markets outside the EU.
Our first seminar focused on the Machinery Directive and attendees were able to:
Understand the CE marking process
Gain an understanding of the statutory requirements involved
Understand technical requirements and interpret compliance standards
Apply risk assessment techniques relevant to CE marking
Identify the best route to compliance
Find out more and register your place on our future CE Marking seminars.
In February 2019, the UK government also launched its plans for a new product marking which could replace the existing CE mark for products being sold within the UK, should the UK leave the EU without a deal.
The new mark will carry the letters UKCA, standing for UK Conformity Assessed. To check whether you will need to use the UKCA, please read the published guidance on how businesses can prepare to use the UKCA mark after Brexit. Most products which are covered by the CE mark will fall within the scope of the new UKCA mark.
The UKCA mark will not be recognised in the EU market, and products currently requiring a CE mark will continue to require one for sale in the EU.
Our Technical Advisory Unit will continue to provide ongoing advice and support on CE Marking and other technical compliance issues.
Invest NI can provide Brexit help and advice for your business. To find out more visit our Get ready for Brexit microsite.
To find out more contact your Invest NI Client executive, or our Business Support Team on 0800 181 4422.