Celebrating Northern Ireland's innovative female founders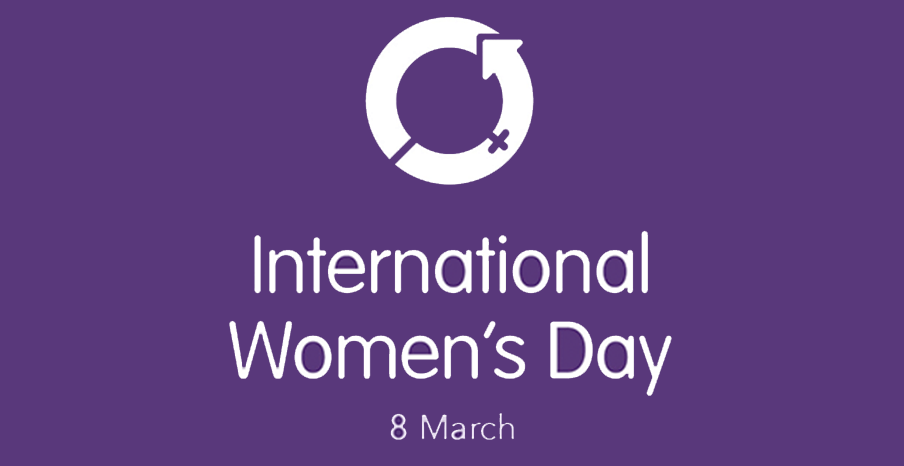 Today marks International Women's Day 2022 and one of its key missions this year is to celebrate digital advancement and to champion the women driving innovation through technology.  Northern Ireland has its fair share of highly innovative women in the tech sector and we've been pleased to support them to grow and bring their ideas to reality through innovation.
The Department for the Economy's 10X Vision identifies businesses using technology as key to shaping Northern Ireland's future, and placing us on the global innovation map amongst the best small economies.
Here, we take a look at some of the incredible female founders and female-led organisations Invest NI works with, who are leading the way in their sectors through developing innovative technology solutions.
Growing globally
Based in Warrenpoint, Newcel manufactures disposable paper products for the foodservice and hygiene sectors. Managing Director Feithlinn McCullagh and her team have used innovative technologies to develop a new production process. With our assistance, the company has focused on the innovation of sustainable processes and is installing a £2m production line that wraps its products in paper rather than plastic at a rate of 25 cases per minute. This makes it the fastest production line of its type in Europe. We've also helped grow its team to almost 40 staff:
We've also worked with Right Revenue since it was established by Adrienne Hanna in 2016. We offered the start-up R&D assistance to develop a revenue management platform that provides a forecasting and predictive pricing model designed specifically for the hospitality industry. Our additional support towards job creation, skills, and to explore export markets is helping Adrienne to take her business to the next level, and secure sales in new markets across Europe.
Software success
Elemental Software, founded by Jennifer Neff and Leeann Monk-Ozgul, is achieving great success with its social prescribing platform in Great Britain and RoI. We've worked closely with the Derry based company since 2014 to enable it to grow its business, from its recent acquisition, supporting it with R&D, job support and marketing activities. This support has helped it to refine its social prescribing service and grow its team to 32 staff, to help it further develop sales in international markets.
Innovating business compliance
Kinsetsu also focuses on software for the healthcare sector, along with the legal sector and government. Founders Jackie Crooks and Joanne O'Doherty have developed and commercialised tracking software with our R&D support, to help organisations automate and optimise tasks and services. This software improves safety, reduces risk and ensures compliance. Our support has also enabled the company to increase its headcount to over 20 staff, and target new markets including GB and Australia.  
Briefed.pro was founded by barrister Orlagh Kelly in 2012. The company uses cutting edge technology and the expertise of its specialist team to offer innovative self-led training to the legal, medical, business, education, charity, and tech sectors.   Our support is helping Orlagh to grow her team by 16 employees, and upskill new and existing staff, so that it can successfully service its customers and secure new business in growing markets.
Invest NI is committed to driving innovation in Northern Ireland. It is a proud partner of Innovate NI, a Department for the Economy programme, helping local businesses innovate successfully. For further information visit www.innovateni.com
Invest NI's R&D support is part financed by the European Regional Development Fund under the EU Investment for Growth and Jobs Programme 2014–2020.