Digital communications: The art of positioning your brand online
The art of positioning your brand online is built from what you know to be true about your customer. You want your brand to stand out to your target audience through differentiating it from competitors.
To achieve this, you need to find ways to emotionally connect with them, stay focused and make your service relevant.
Recent studies showed that most consumers are significantly unimpressed by the relevance of the content they receive. However, forward-thinking companies no longer simply broadcast or push their messages to their audiences, they have conversations with them by producing online content that is appealing and attracts the customer. New digital communication strategies have grown to dominate the marketing mix and the appropriate use of these innovative techniques that can help you better understand and engage your customers are key to your future success.
" The success of brand communication used to depend on whoever had the largest marketing budget or who could shout the loudest. It relied on 'one to many marketing' or a 'one size fits all' approach. These included conventional media including television and radio advertising, print as well as billboards. This type of communication is targeted at a wide consumer audience, and is not specific to individual consumers. "
As communication technologies evolved, advertising became more one to one and involved more targeted messaging. Such methods were based on consumer analysis gleaned from data taken from incentive schemes such as supermarket loyalty cards. However, the reality is that the underlying message is effectively the same and is just constructed slightly differently depending on who the recipient is.
Now we have a new generation of digital consumers and they want to collaborate or engage in a new way – not just to be "sold to" through traditional marketing efforts. They are no longer just focused on the product, but on the whole experience. This new marketing paradigm is referred to as inbound marketing rather than the old "push" style outbound marketing, a technique for drawing or attracting customers to products and services via content and social media marketing. And in the world of digital people love content including blogs, photos, videos, free eBooks and software tools.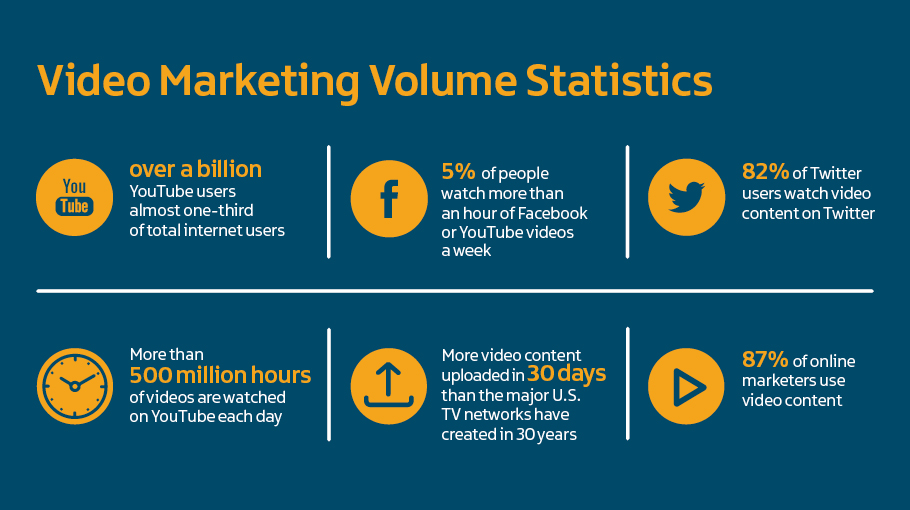 To help companies understand and develop their digital communications ambitions, we recently held a Digital Communications workshop, as part of our Design workshop series, in Mossley Mill, Newtownabbey. The workshop focussed on how to utilise digital communications to help grow your business and featured a case study from BaboCush.
Download a summary of all the presentations from the day including what you need to consider when crafting your messages to your customers, using video and animation to boost sales and how to better understand and use emotional intelligence to reach consumers.
Qualifying companies can apply for our Design for Business Programme or alternatively you can complete the new design tool to help you understand the key elements of good design and how to utilise it for better business. The tool is aimed at all businesses in Northern Ireland.