ERDF - an EU fund to strengthen economic and social cohesion in European Union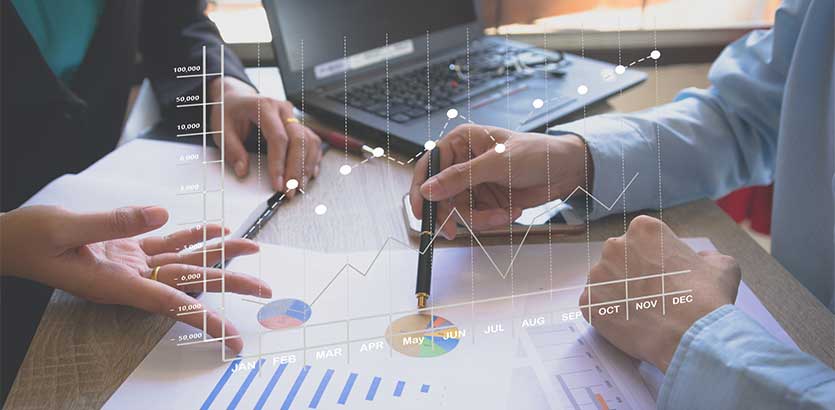 The European Regional Development Fund (ERDF) is an EU fund to strengthen economic and social cohesion in the European Union.
A number of our support schemes include ERDF funding and both large companies and SMEs in Northern Ireland have benefited from this to help them grow and compete locally and internationally.
The current programme EU Investment for Growth and Jobs Programme 2014–2020 focuses on boosting economic growth, with specific targets to develop the economy through knowledge exploitation, innovation commercialisation, export growth and job creation.
Under the current scheme we are accessing €249 million ERDF funding. We are using the funding to support research, development and innovation and business growth including some the funds in our Access to Finance suite.
It is important that we continue to avail of the funding to support business growth. From now until the UK exits the EU, all new ERDF eligible projects with letters of offer for funding will continue to be ERDF funded . This has been confirmed by the Chancellor, The Rt Hon Philip Hammond MP.
During this time there will be no change to how we manage and monitor projects with ERDF funding.

The funding was used in some of our support schemes, for example our Grant for Research and Development (R&D) and Design Development programmes.
Explore case studies of how the funding has helped local businesses