Live chat helping customers engage with Invest Northern Ireland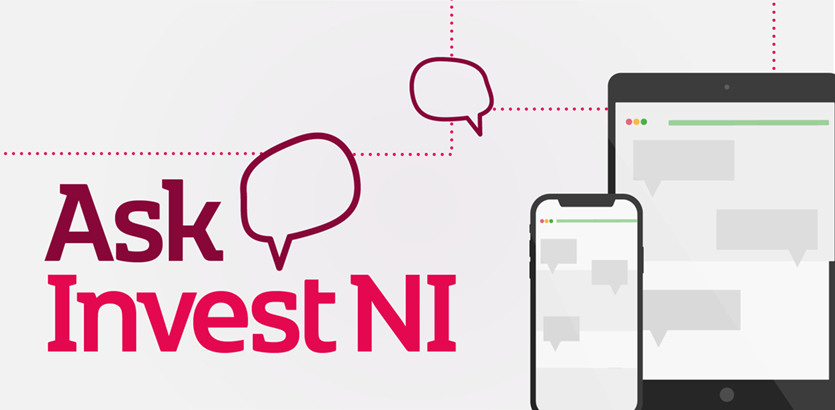 Invest NI's new online chat service is helping to deliver a better user experience for our customers.
Ensuring that Invest NI is an exemplar of quality digital service and delivery is a key focus of our Business Strategy 2017-2021.
We've delivered over 700 live chat sessions across a range of topics
The introduction of our new Live chat service provides our customers with another channel to engage with us and access information, data and support in 'real time' on the click of a few buttons.
It was launched on investni.com in January this year across a number of pages, to pilot the service and see if it was beneficial to our customers. Since then, we've delivered over 700 live chat sessions across a range of topics, where businesses and members of the public can talk, in real time, to our advisors.
Customers have embraced live chat as a way to get in contact with Invest NI, for a number of reasons:
Convenient use of time – whether a customer doesn't want to speak on the phone, is working in a busy or noisy office or, is caught up with tasks at home, they can chat to an advisor while continuing to do other things
Immediate response – speaking to an advisor in real time is useful because it gives you an answer then and there, without having to wait for a day for a response to an email. We aim to respond to live chat requests within 40 seconds
Simple and easy to use - by just entering a few details customers can access one of our advisors
Written record – a transcript of the chat session can be requested, so they can review the information again, in their own time
Digital expectation – customers engage with their utility providers, mobile phone provider and retailers using live chat, so why shouldn't their public services be the same?
Dedicated advisors – our Business Support Team ensures that customers get the same level of service and information, regardless of whether they contact us by phone, email or live chat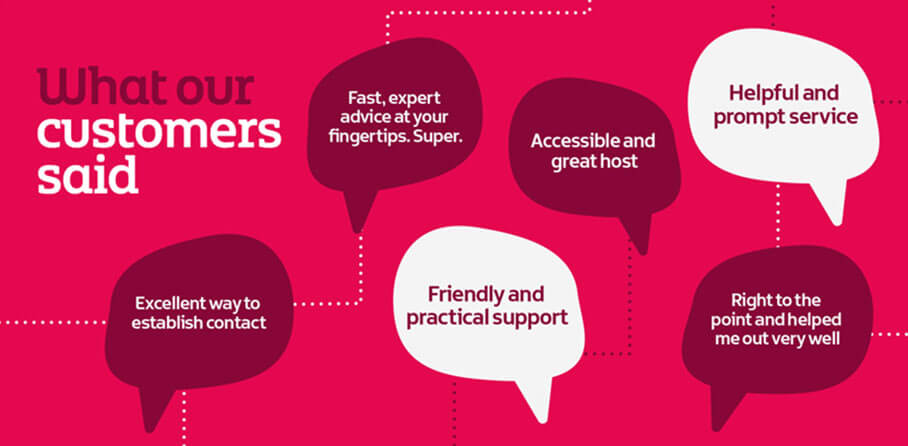 We will also be rolling out the live chat service to the My New Business area on nibusinessinfo.co.uk, which provides support, advice and signposting if you are starting or running a business, so our advisors can lend their expertise there too.
So if you have an enquiry, why not speak to one of our advisors today ?