Make savings through energy and resource efficiencies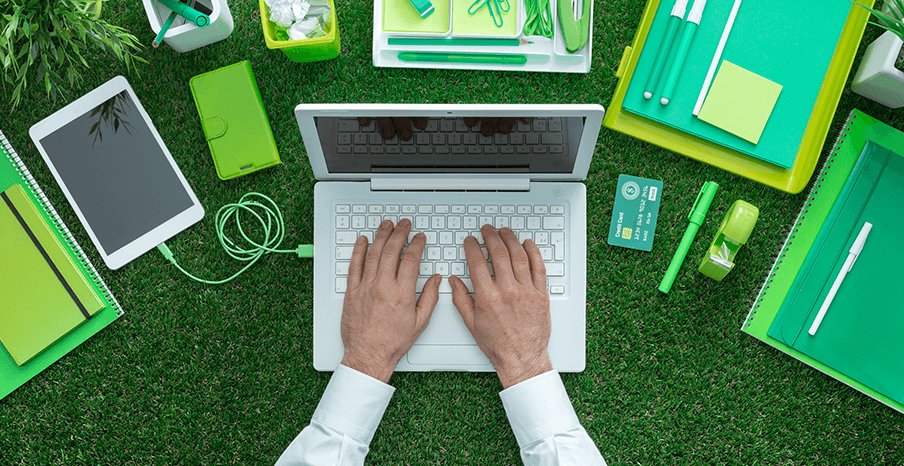 The immediate global impact of COVID-19 on businesses has been huge, both financially and operationally. It has caused disruptions to global and local supply chains, including the supply of essential raw materials and energy. 
To help alleviate pressures, businesses can become more efficient with their energy and resource usage. As a simple starting point, identifying inefficiencies in business operations, and exploring the solutions available can lead to significant energy and cost savings. For example, reducing energy consumption in low or unoccupied buildings can generate significant savings.
Energy and Resource Consultancy Support
To help local businesses manage and implement bespoke energy and resource efficiency projects, we are offering up to five days free virtual energy and resource consultancy.
A specialist consultant will work with you, either online or by telephone, to identify opportunities to reduce energy and resource consumption. As well as making cost savings for your business, it can also help mitigate some of the COVID-19 related issues you are experiencing, and identify a more efficient road to recovery.
The Energy and Resource Efficiency support offered by Invest NI has made a real difference to our business. The support identified areas where real cost savings were achievable within the business such as low energy lighting, compressed air system and power factor correction. We decided to act on the recommendations  and have installed a completely new compressed air systems and new LED lighting throughout the business. 
Sean O'Hare, REKKUR (NI) LIMITED
If your supply chain has been disrupted or if you have had difficulties sourcing your raw materials, our support schemes and industry experts can advise on alternative options. Projects delivered under the Energy and Resource Consultancy support are varied and can be tailored to your business. 
Energy and resource consultancy projects
Identification and scoping out the feasability of Energy and Resource Efficiency projects for your business
Defining equipment or process specifications
Advising on best practice for Energy and Resource Efficiency within business
Encouraging collaborative efforts with other businesses in your area around energy and resource efficiency