Preparation is key to growing your exports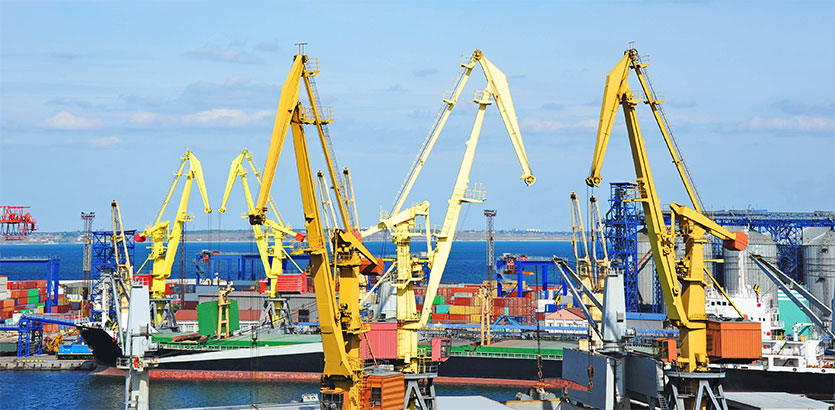 The UK's decision to leave the EU has raised many questions, including what the impact will be on those businesses that export to EU countries.
While there can be no answer to this question until the UK government concludes its negotiations, it does not mean businesses should stop considering EU countries as an export market.
What it does mean is that businesses should prepare. Exporting your products and services, to any country, requires planning, research, dedication and time. The current questions around 'what next' only mean that this is even more important.
Audit Your Strategy
If you aren't already, you should be considering an audit of your current export strategy. What proportion of your exports are to EU countries? What is the risk to your business if this was to decline? Are there opportunities to strengthen your existing relationships? Are there other, non-EU, markets you could be considering? What is your long-term export growth plan?
Invest NI has a wide range of export support that can help with your export growth plans including help to assess your readiness for exporting and devising an export strategy.
Invest NI has a wide range of export support that can help with your export growth plans including help to assess your readiness for exporting and devising an export strategy.
We offer advice on market research, strategy development and implementation, and can give you access to extensive business information. We'll help you do a SWOT analysis, explore funding and benchmark your business locally and internationally against similar companies.
We can also help you to research export markets, develop your export know-how and take part in trade visits and exhibitions – check out our trade calendar for the next six months. It includes visits to new emerging markets, such as Singapore, Egypt and Iran, as well as markets where we already have strong export links.
Build relationships
Building relationships is key to export success – both for cementing and growing existing business and also for opening up new opportunities. This can often mean regular visits to the market so to help we have enhanced our support through a Trade Accelerator Plan, providing greater support towards market visits. This includes:
Enhanced support for Export Market visits
Travel and accommodation support for SMEs in Great Britain
Accommodation support for Republic of Ireland market visits
Enhanced support for companies attending exhibitions through the SOLEX scheme
An increase in-market Trade Advisory support from 20 days to 30 days
New guides and case studies on nibusinessinfo.co.uk and investni.com
Our trade advisory service is also a great resource to support you identify new markets. We already have people based in key markets around the world such as the Middle East, China, Germany and the United States of America, with plans to grow this by a further 10 locations.
Find out exactly where our advisors are based.
The latest results from the HMRC, released in December 2016, showed a 6 per cent increase in NI exports on a rolling 12 month period, the largest increase across all UK regions. There is real potential for Northern Ireland businesses to continue this growth.
By preparing now, investing time in reinforcing your existing relationships in those countries where you are already exporting, and researching and exploring potential new markets outside of Europe, you will place your business in the best possible position to respond to whatever changes the BREXIT negotiations bring.
This article was written for the March/April edition of IOD News Northern Ireland.