Supporting the growth of NI's food and drink sector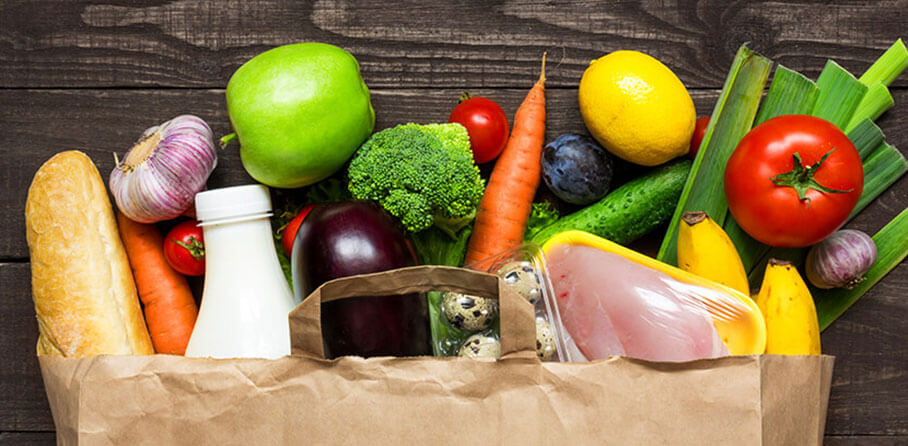 Featured in the Ulster Grocer January 2020 Edition
Northern Ireland's agriculture, food processing and drink sectors contribute significantly to our economy, accounting for over 20 per cent of Northern Ireland's Manufactured Goods exports and directly employing around 25,000 people.
It is our aim to ensure that the industry remains competitive by helping companies:
Grow sales
Increase exports and
Engage in innovation
Our support for the food and drink industry
Although 2019 has been a challenging year with the uncertainty of Brexit, our local food & drinks industry has shown significant resilience and is continuing to produce world-class, award-winning products that are sold in many countries around the world.  Throughout this year, a number of our local producers have attended trade shows and Invest NI trade missions in Hong Kong, Spain, Czech Republic, and South Africa and next year we are looking to add additional activity in Russia, the US and China to help the sector expand its global reach.
Irish whiskey is still one of the fastest-growing premium spirit categories in the world and Northern Ireland's distilleries are making a significant contribution to that growth with a host of new players and exciting opportunities for growth. One such company is Hinch Distillery based in Ballynahinch, a new £15million distillery that will open next year, creating 42 jobs with our support. 
In March, we hosted a drinks focussed trade mission to Canada to meet with the Liqueur Control Board of Ontario (LCBO). Only a handful of brands get past the long and rigorous selection process and, through our support, a number of Northern Ireland drinks companies secured first time listings. The success of the companies in securing these listings is testament to the quality of the gin and Irish whiskey being produced here. 
Brexit
We are aware of the challenges ahead with Brexit. Our dedicated Get Ready for Brexit microsite contains a wide range of guidance, including an assessment tool to check how ready your business is, and a range of best practice guides to help companies prepare as best they can. We also have a Brexit Preparation Grant available to our customers to help with some of the costs associated with getting ready for Brexit.
Looking ahead
This year we will continue to work with existing, and new customers, helping them to grow and expand by supporting them to innovate, identify export opportunities and invest in the skills of their staff. It is an exciting time and I believe 2020 can be another great year for our sector.