"Action Plan is our commitment to change" – Invest NI Board
04 October, 2023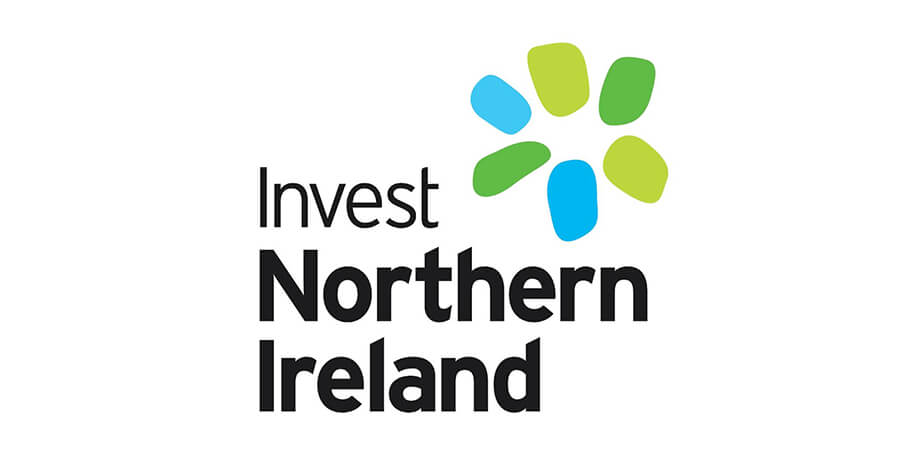 The Department for the Economy has today published an Action Plan in response to the Independent Review of Invest Northern Ireland.
Since publication of the Review, teams from Invest NI and the Department have worked together to fully understand the issues highlighted by the Review, develop solutions and take feedback, culminating in the creation of a comprehensive Action Plan for change.
Speaking on behalf of the Board, Colm McKenna, Interim Chair, Invest NI said: "The Action Plan published today is ambitious, transformative and measurable. It is a clear commitment for change by Invest NI and the Department for the Economy which will require changes to our leadership, structure, operations, culture, and strategy.
"Developing this Action Plan has been a true partnership effort by both organisations; and has involved over 300 of our staff. Delivering it will require the same collaborative approach, along with transparency and openness on our progress.
"We do not underestimate the scale of challenge ahead to ensure we fulfil everything we have committed to. We have  made good progress in the eight months since publication of the Review and have taken immediate action in several areas while we also carried out the detailed scoping work on the more challenging recommendations.
"Previously, the targets set were heavily focused on job creation. Going forward, our focus will pivot from an emphasis on supporting job creation to delivery of 10x and City & Growth Deals and to raise the overall level of productivity in our economy. This includes a commitment to strengthening our regional impact, creating higher value jobs and to ensuring Invest NI is equipped to deliver the Department's 10x policy priorities of innovation, sustainability and inclusivity.
"The Review called for a reset, refocus and repositioning of Invest NI. We believe that this Action Plan addresses each of these and whilst a huge amount of work has gone in to getting us to this point, the hard work starts now to bring this Action Plan to life and to ensure we collectively deliver a high-performing Northern Ireland economy."