Carrickfergus Web Hosting Company Expands
16 January, 2017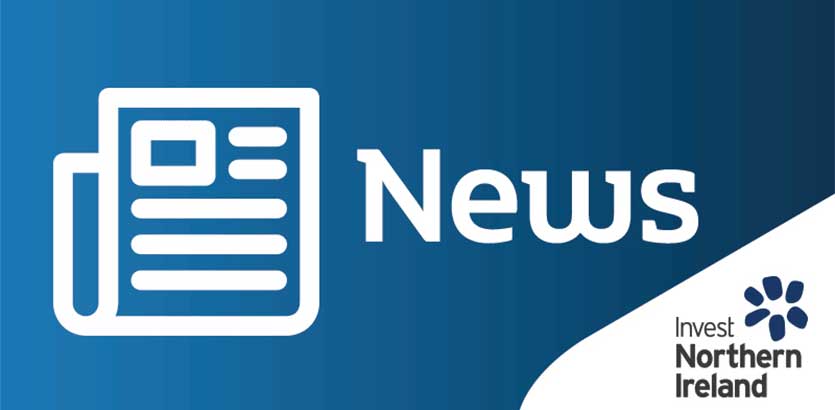 Big Wet Fish Hosting, a small web hosting business in Carrickfergus, is recruiting three new staff to help it boost export sales.
The company is creating an online customer support service at its base in Kilroot Business Park, with support from Invest Northern Ireland towards the new jobs.
Managing Director Stephen Kincaid, who set up the business in 2013, said: "We're confident that we can almost double sales in Great Britain and the Republic of Ireland in the next few years but we need to have the right team in place, offering 24/7 support, to underpin that growth. We believe that having a local support service will play a key role in achieving that goal.
"As a small company, with only two directly employed staff, this is a big step for us and we're grateful for Invest NI's support to help us take this significant step in our business' growth."
Big Wet Fish provides a range of services including web hosting, online support, sale of domains and online security and performance improvement software.
Moira Loughran, Invest NI's North East Regional Manager, commented: "In just three years, Big Wet Fish has built up an extensive customer base, including some high profile clients, and an excellent reputation in the web hosting arena. The company is now gearing up to significantly expand its customer base and increase sales in markets outside Northern Ireland.
"We will continue to work with the company to support it with its growth plans."