China Export Licences for Pork a Great Opportunity for Local Companies
14 August, 2017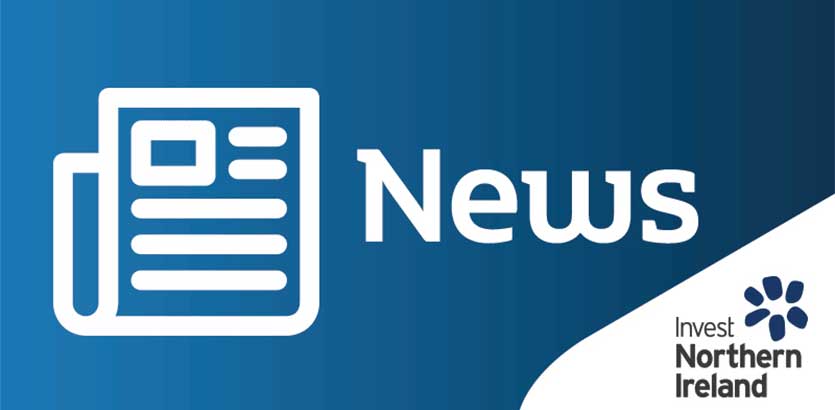 Steve Harper, Executive Director, International Business said: "The announcement that export licences have been granted for four Northern Ireland sites to export pork to China is a great conclusion to a long campaign. We have been supporting companies and the NI Executive to demonstrate the provenance and quality of our produce for a number of years. The Chinese Government's approval after a long inspection process is a real endorsement of the high standards we have here.
This development has the potential to greatly increase export opportunities
- Steve Harper, Invest NI
"China is a large consumer of pigmeat, including parts of the animal not generally used in Europe. The new licences awarded also include approvals for two sites to export pig trotters providing a new export growth opportunity for the companies involved.
"This development has the potential to greatly increase export opportunities for our pork processors and producers, with the industry estimating it could be worth £10m a year to the NI economy."