Hamilton: Gulf Region Continues to Offer Good Export Opportunities for NI Businesses
25 January, 2017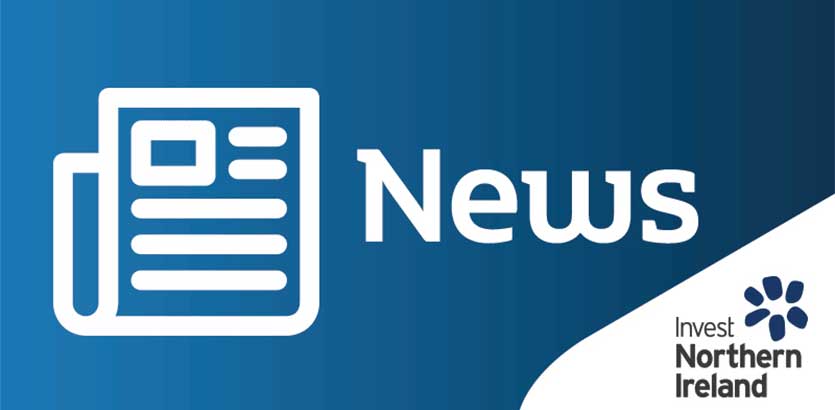 15 Northern Ireland businesses are heading to the Gulf region this week as part of Invest Northern Ireland's trade support activity, exhibiting at Arab Health and participating in a trade mission to UAE and Kuwait.
Speaking ahead of the four day visit programme Alastair Hamilton, CEO of Invest Northern Ireland said: "Northern Ireland businesses have had strong export success in this region, across multiple sectors including machinery, materials handling, construction and food.
"Northern Ireland exports to the Gulf region currently stand at £221m. The purpose of trade missions like this is to help support the growth of these exports, building on existing relationships and forging new ones.
"Sperrin Metal participated in our trade mission to the region in November last year and as a result secured a £45k contract with one of its distributors. This is a great example of why trade missions, and regular visits to target markets, should form an important part of a business' export strategy."
Peter Gormley, Managing Director of Sperrin Metal Products Ltd said: "We have participated in a number of Invest NI trade missions now and have secured new business as a direct result. Having access to in-market advisory support to help with research and assistance with visits to markets has been very helpful and certainly made our venture into these new territories a lot smoother."
Mr Hamilton's programme includes attending Arab Health, plus meetings in Dubai, Oman, Qatar and Kuwait to support export trade development.
"Arab Health is the largest gathering of healthcare and trade professionals in the MENA region, and has been on our trade calendar for nine years now", continued Hamilton.
"This year nine companies are attending as part of the Northern Ireland stand and we will be actively supporting them to identify potential new partnerships and export opportunities. Queen's University Belfast and Ulster University will also be represented on the Northern Ireland stand, using the opportunity to promote their educational expertise.
"During my trip I will also be meeting with local influencers who support us in promoting Northern Ireland, as both a trade partner and investment location."