Invest NI Chairman Leads Trade Mission to South Africa
28 March, 2017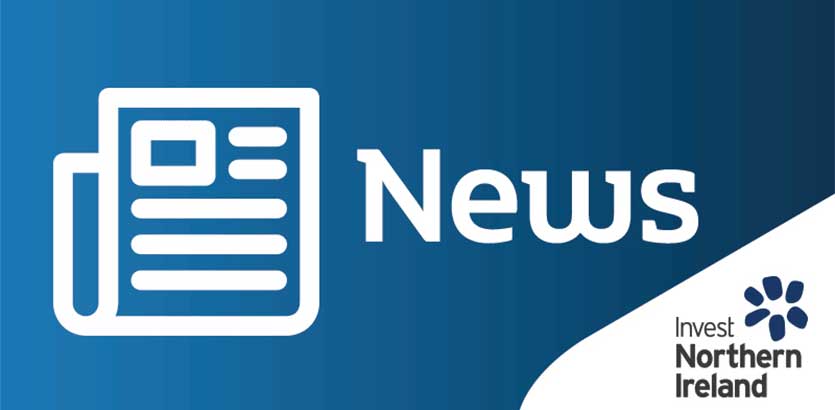 Invest Northern Ireland Chairman, Mark Ennis, is supporting 11 Northern Ireland companies on a five day Trade Mission to South Africa, visiting Johannesburg and Cape Town.
Speaking at the start of the mission, Mark said: "The latest figures from HMRC value Northern Ireland exports to South Africa at £35m, our single largest market in Africa. Currently machinery and transport equipment accounts for the biggest proportion of exports.
"South Africa is a growing market and offers opportunities for companies in all sectors particularly in Food & Drink, Life Sciences, Energy and Agri-tech. It is also increasingly becoming a hub for accessing other emerging markets in the southern Africa region.
"Developing local partnerships to support market access and look at third markets is important. Most of Northern Ireland's materials handling companies, including CDE Global who are joining the trade mission, have appointed dealers to service the mining and mineral processing industries and the fast emerging opportunities in the recycling industry.
"During this Trade Mission I will be meeting with a range of industry bodies and dealers to help develop these important relationships and support the development of export opportunities.
"We are also working with our partners in the UK Department for International Trade and the British Chamber of Commerce for Southern Africa to ensure Northern Ireland companies have the best opportunity to tap into and succeed in this region."
As well as supporting Northern Ireland companies at meetings with potential suppliers, Mark will meet with industry bodies including AGBIZ - the agriculture business chamber, British Chamber of Commerce for Southern Africa and the economic development agency for the Western Cape, Wesgro.