Upscaling potential of Northern Ireland start-ups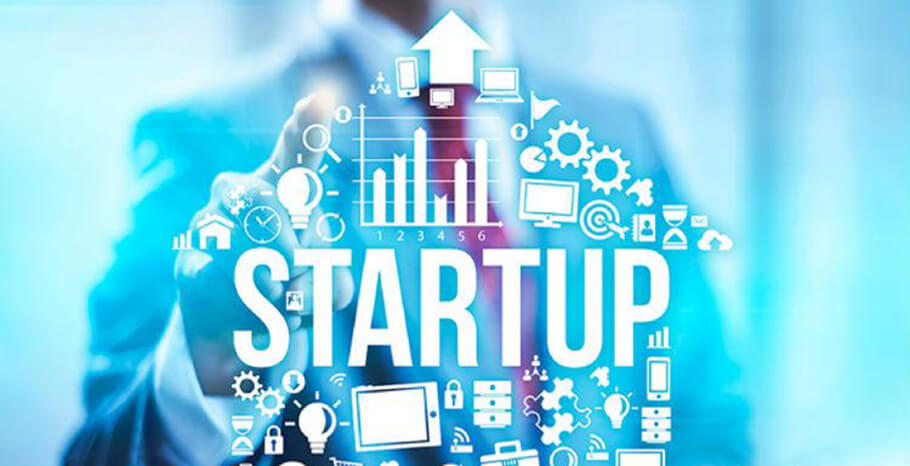 Northern Ireland's tech start-up sector has seen significant growth in recent years, particularly in the fields of Fintech, cyber security, health tech and more.
We recognise the importance of maximising and supporting this growth so that start-ups can rapidly scale in global markets. In light of COVID-19, this is particularly important.
Growing with our support
High Potential Start-ups (HPSUs) are young, early-stage companies, with ambitious management teams. They have the potential to develop new innovative products and services, or are using existing technology to disrupt traditional industries, and a drive and capability to succeed on a global scale.
To help make this a reality, we offer a range of support for HPSUs, to help bring them through the early stages of starting up to achieving global success:
Helping HPSUs to grow global
We have helped many HPSUs across Northern Ireland begin their business journey and grow successfully to achieve their ambitions and become significant employers.
We have worked with Belfast Fintech consultancy Vox Financial Partners since its inception in 2016. Initially we supported it to research business opportunities in the US; four years later, Vox now has offices in New York and London. We have also offered support for R&D to develop the company's Opal software product, staff training and most recently, to double its workforce to capitalise on further global growth. The company has grown rapidly and now employs 49 internationally.
Neueda is an excellent example of how a local company with the drive, strategy and ambition to grow, can become a well-known leader in its field. We first began working with the company in 2012 when it employed just nine people. Now, following our support, ongoing advice and its participation in our Scaling initiative, it has announced another large expansion, taking its employment to over 450. This comes just 3 years after a £12million investment, which we also supported. Neueda's continued ambition and focus on external markets is exactly what we are looking to foster through our Scaling Programme.
In the health tech sector, Neurovalens is an innovative leader of neuro-technology products that tackle global health challenges such as obesity, diabetes and sleep disorders. We've worked closely with the company since its early days when it took part in our Propel programme and received our R&D support to develop its Modius product. In 2019, we supported the company's reinvestment in R&D with over £1million of support towards its new medical device, VESTAL, and the creation of new jobs. The company has progressed rapidly and won major global awards. It is currently diversifying its product offering during the pandemic, following equity funding from our Access to Finance portfolio.
Following significant investment in R&D, We Are Paradoxx has recently developed the world's first cordless 3-in-1 hair tool. The company first came to us when it started out in 2017 and we helped it to explore opportunities in new markets through our trade support. We have since offered it a wide range of assistance from technical product development and R&D support, to expanding its team and funding from our Access to Finance portfolio. Following multiple trade visits with us, its innovative product is now sold in over 40 globally renowned retailers.
To find out how Invest NI can offer your business support, and the funding options available, click here.
Invest NI's R&D support and Access to Finance portfolio are part funded by ERDF under the EU Investment for Growth and Jobs Programme 2014-2020.